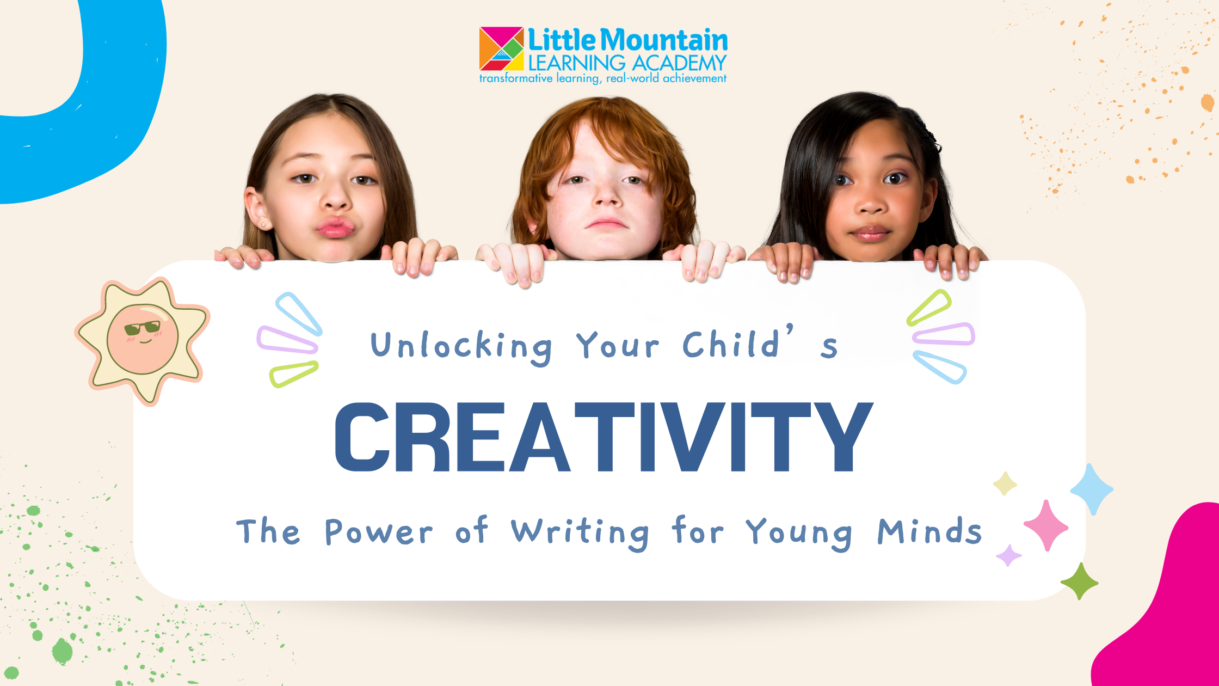 Every child is born with a unique and vibrant imagination, waiting to be unleashed. One of the most effective ways to nurture and harness this creativity is through the art of writing. Writing not only helps children develop strong communication skills but also serves as a powerful tool to unlock their imagination.
When children engage in writing, they embark on a journey of self-expression. Through storytelling, they can create magical worlds, unique characters, and exciting adventures. This process encourages them to think critically, problem-solve, and explore endless possibilities. As they put their thoughts onto paper, they learn to organize ideas and develop a sense of structure.
Writing also fosters emotional development. It provides a safe outlet for children to express their feelings, hopes, and dreams. Whether it's through a journal, short stories, or poetry, children can navigate their emotions and develop a deeper understanding of themselves and the world around them.
As parents and caregivers, it's essential to provide the tools and encouragement for children to engage in writing. Create a writing-friendly environment with colorful journals, exciting prompts, and ample writing materials. Encourage them to write freely without fear of judgment, fostering a sense of confidence in their creativity.
In a world filled with screens and distractions, writing offers a respite for young minds to explore their thoughts and ideas. By unlocking your child's creativity through writing, you're setting them on a path of lifelong learning, self-discovery, and the boundless joy of imagination.