Academic Reading & Writing (Gr7-9)
Little Mountain's Academic Reading & Writing program, Bear, is intended for students in grades 7-9. This program has been designed for students who demonstrate proficiency in English communication and literacy skills and provide them with topics relevant for the adolescent experience. Meeting for two hour lessons twice a week, students in the Bear stream will participate in engaging activities that will develop the major areas of English communication: reading, writing, listening, and speaking.
This program will give students the opportunity to boost their critical thinking, awareness of global issues, and knowledge and application of key English skills. In the reading component of the Bear stream, students will alternate between literary analysis of challenging fiction pieces across a variety of genres, and non-fiction texts to complement their interests and further their knowledge in the humanities and sciences. In the writing and presentation component, students will develop their academic writing skills by crafting compositions in a variety of genres and formats. Together, these branches of learning enable students to gain a well-rounded Language Arts education.
Through project-based learning, Bear students will apply their knowledge and interests to analyze pressing issues and present relevant and unique, solutions. By the end of this program, students will become independent critical thinkers with a strong awareness of social justice and world issues.
Learning Objectives
Bear Level 1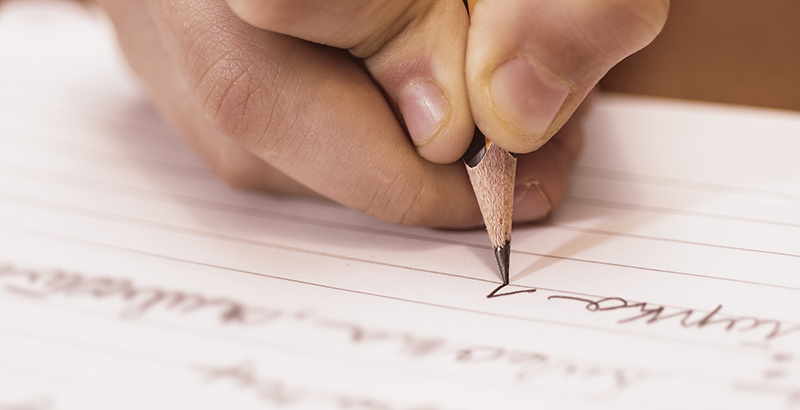 • Writing: introduction to the modes of discourse; practice self-editing skills.
• Reading: enrich knowledge of the humanities, social sciences, and natural sciences; develop reading fluency and comprehension through thematic texts.
• Speaking: prepare and present on relevant topics; participate in formal and informal debate.
• Further Skills: scientific observation and methodical inquiry; time and workload management.
Bear Level 2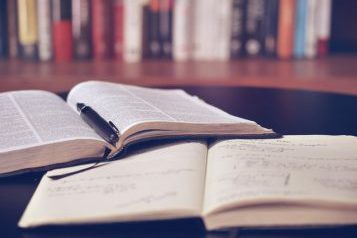 • Writing: development in the modes of discourse; compose for diverse audiences.
• Reading: apply knowledge of the humanities and soft/hard sciences towards critical analysis of global issues and current affairs; literary analysis from multiple perspectives, identify author's choices.
• Speaking: practice fluency, engagement, and poise in various forms of presentation and debate.
• Further skills: consider and discuss issues of nationality and migration, and what it means to be a global citizen.