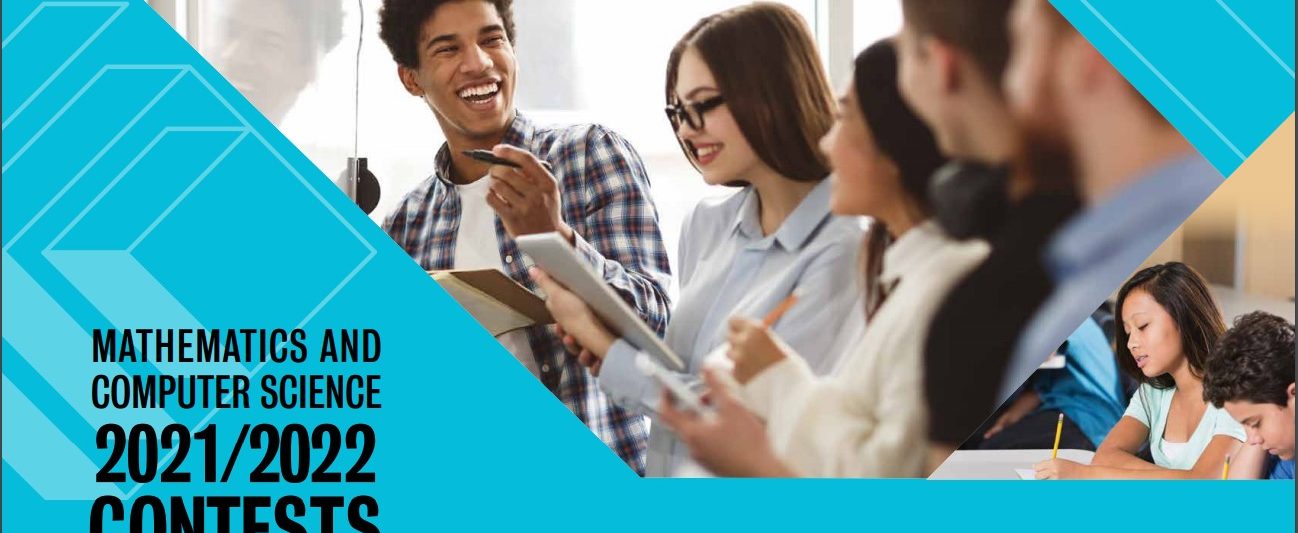 Register for the Gauss Prep Course
Gauss Mathematics Contests is held annually by the University of Waterloo to help students develop invaluable skills, discover their love for mathematics and computer science, and develop critical thinking skills.
Little Mountain will be hosting the contest for the second time on May 18th, 2022.
By joining Little Mountain's Gauss Preparation course, students will be able to take away more from the experience.
Click here to review the page to get more information!

2021 Fall Term Registration
Our Fall term registration is now open!
Little Mountain Learning Academy offers online/in-person programs to meet K-Grade 12 student academic needs.
Please visit our Junior Prek-Gr7 programs and Senior Gr8-12 programs pages on the website to know more.
We are taking extra precautions at our schools to ensure the safety of all of our students, staff, and teachers.
Click here to review our updated Covid 19 policy.
Welcome to Little Mountain Hybrid classroom
Little Mountain hybrid classroom enables students to join our premium physical class at home! Want to know more about our hybrid classroom?  Click to know more about it!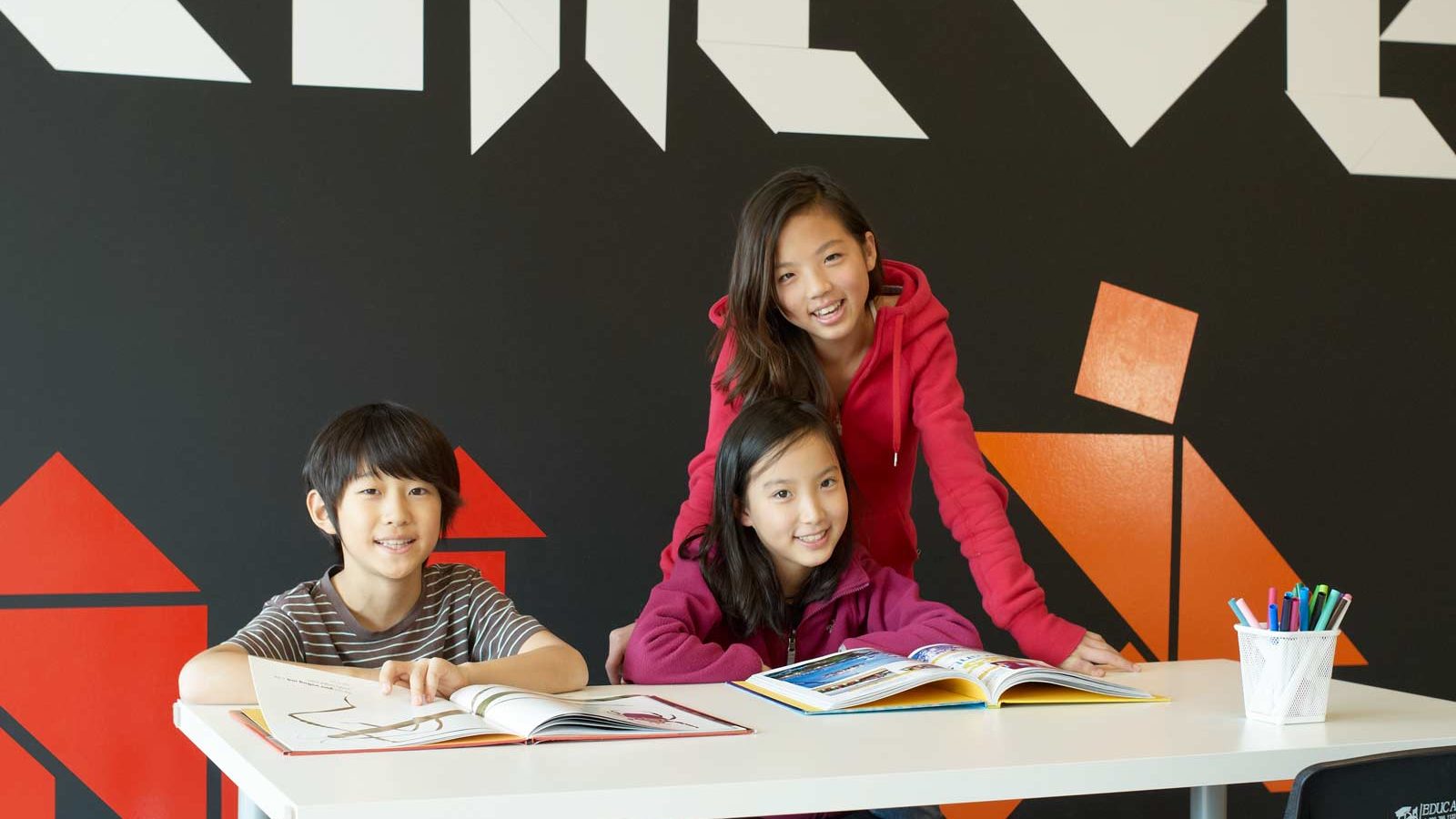 Online and Classroom Learning
Achieve Your Academic Goals with Passionate Educators
"We provide premium programs to PreK-Grade 12 students
in a safe environment."
Little Mountain Curriculum VS. BC Curriculum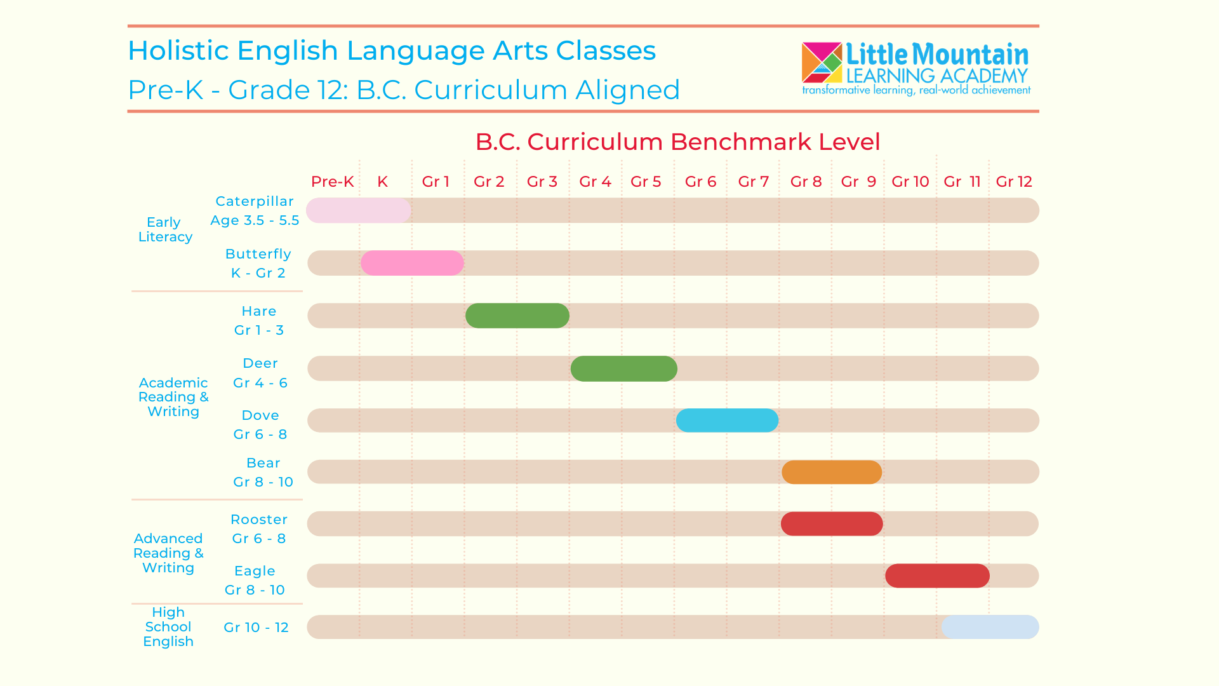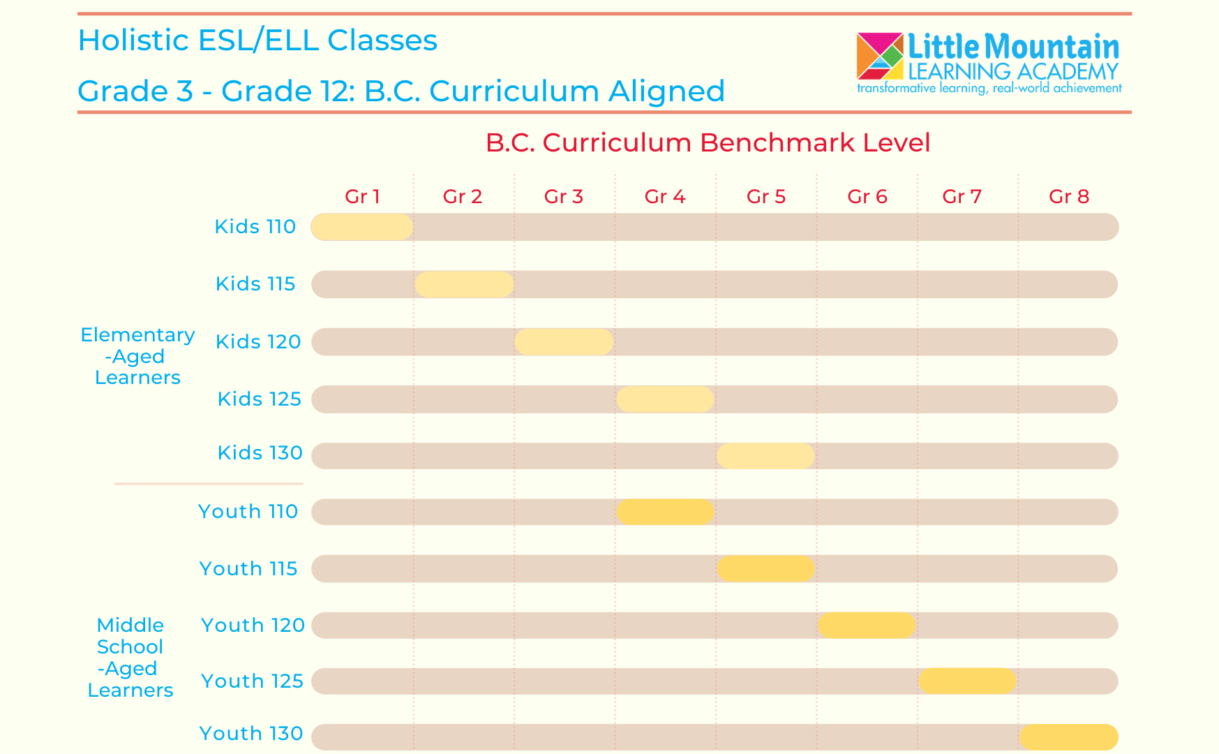 Why Us
Little Mountain Learning Academy started in 2006 on the UBC campus with passionate educators who are motivated by enabling their students to gain knowledge, skills, confidence, and independence in a supportive and fun atmosphere. Our experienced staff and teachers aim to nurture motivation, which is critical in propelling our students towards their goals. With individualized attention and support, our students are emboldened and able to become the best they can be.
Our Junior Programs
PreK – Grade 7 students thrive in a holistic educational environment while developing an early passion for lifelong learning and developing critical academic skills.
Our Senior Programs
Senior programs are personally paced, providing Grade 8- 12 students a solid platform allowing for increased time and energy devoted to their areas of particular challenge. Senior Programs are offered online with blended (physical at school) learning opportunities as well.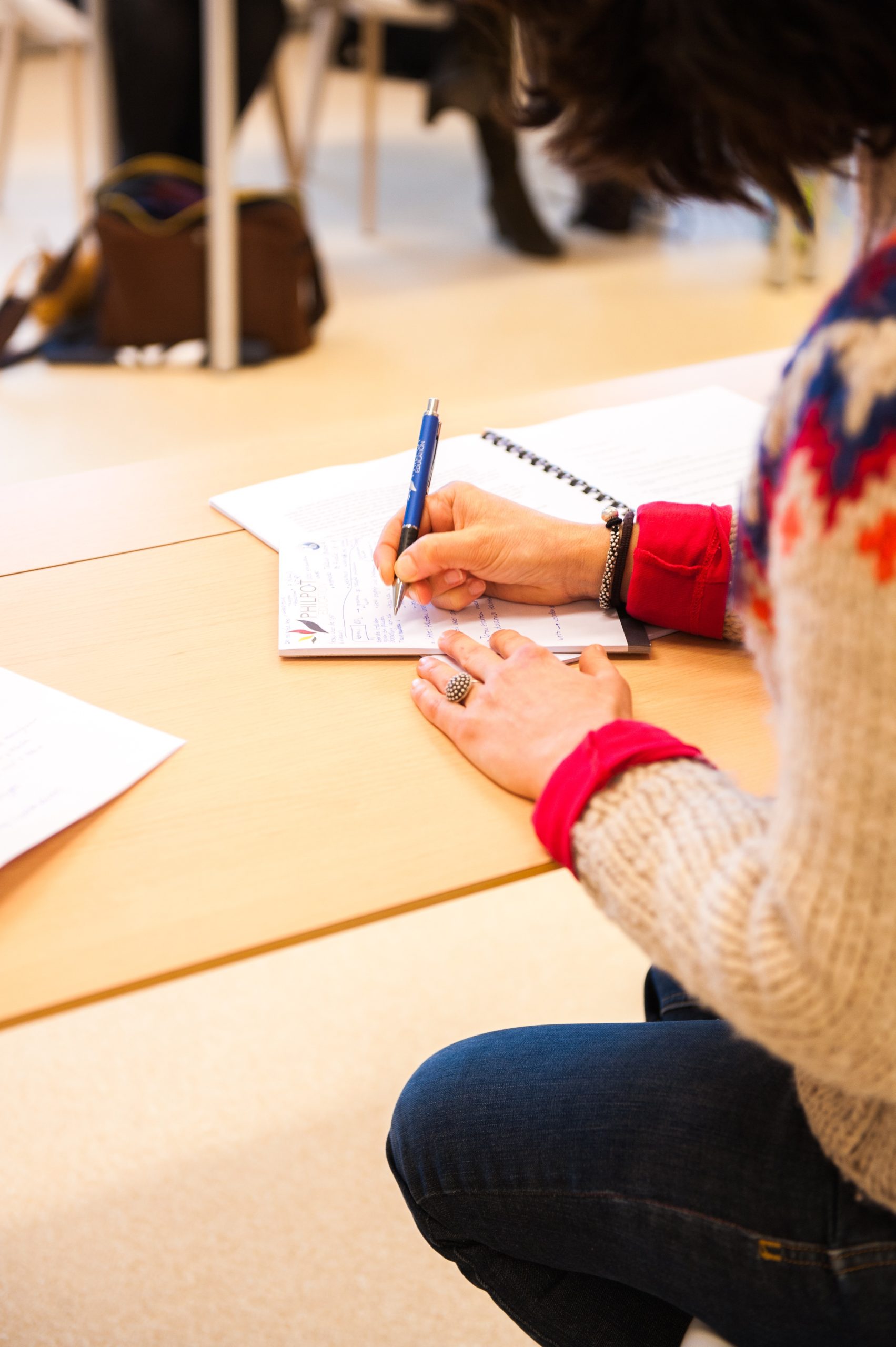 Success Stories
"Since they started attending Little Mountain Learning Academy 2 years ago, Aubrey's school anxiety has completely vanished, and then Sophia is no longer disengaged from her learning and is an active participant." – Erin
"I have definitely seen big progress in Emanuel's reading and writing. He is engaged in class despite the challenges. The teachers are always engaging, provide feedback to the parents so that I can understand the logic of the program structure. It is very well designed. " – Paula
"The reason why we decided to enrol Angel in Little Mountain Learning Academy is that we love the spacious facility, wonderful teachers, and the program offering which absolutely met all our requirements." – Helen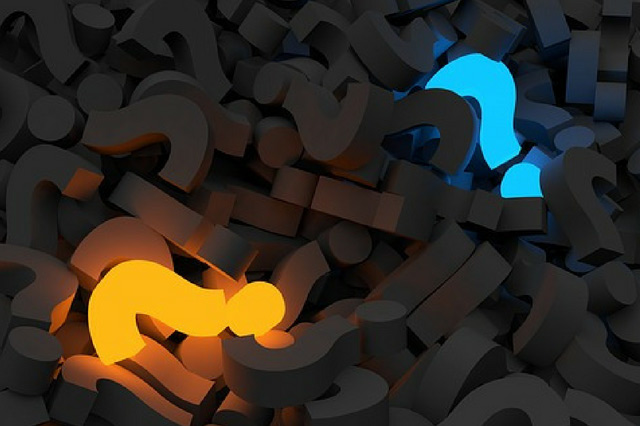 Schedule a Free Assessment Today!