We provide a safe E-learning environment for your kids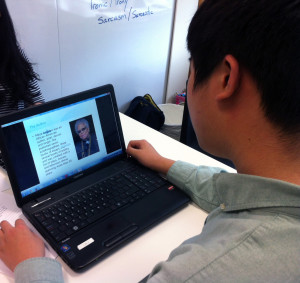 More Online Intensive Programs Are Launched
With the COVID-19 health crisis our daily lives are significantly impacted. Little Mountain puts our students, their families and our teachers and staff's health as our first priority.

Little Mountain continues to provide its programs but now online. These include English, Science, and Math.

As regular private and public day school classes have been suspended in BC, we are working hard to provide excellent home learning options with our teachers through online offerings.

Meanwhile, we offer a free 1:1 online entry assessment ($90 value).

To find out more about our courses please call us at 604-221-2363 or check out "LM Online" from our website.

Please take care and stay safe.