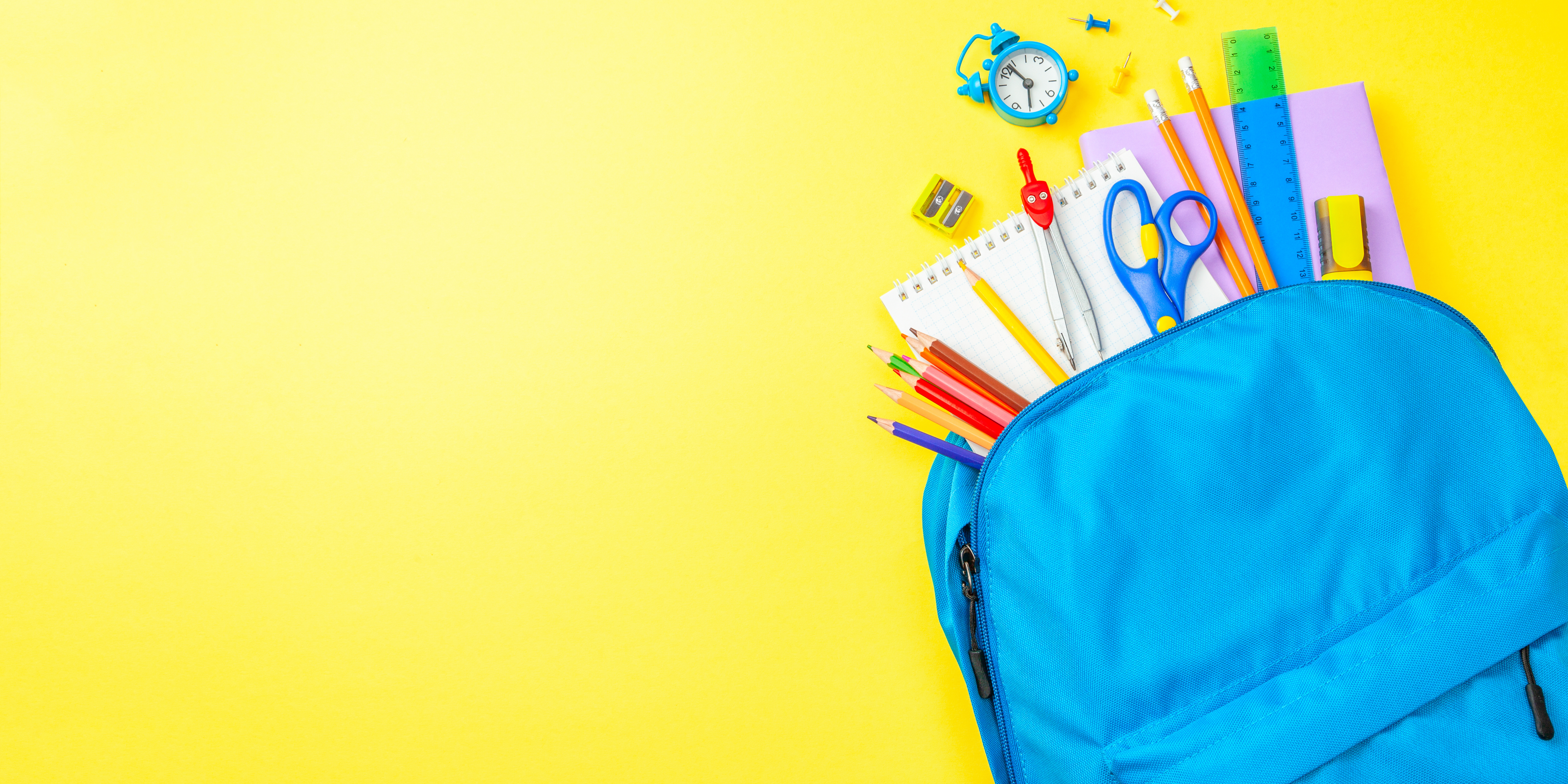 Get a Free Assessment!
Call today to book a free assessment at Little Mountain Learning Academy
with a highly qualified instructor.
Learn what your child's educational needs are and how to best
help them succeed!
Contact us today to book a session!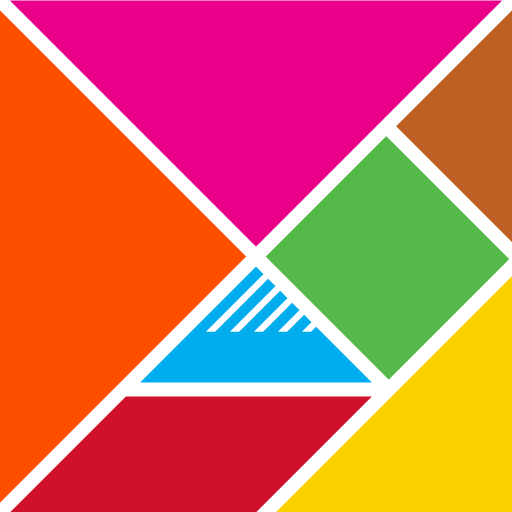 About Little Mountain
Propelling students to excellence since 2004.
Located on the UBC Campus.
Little Mountain Learning Academy's passionate educators enable their students to gain knowledge, skills, confidence, and independence in a supportive and fun atmosphere. Our experienced staff and teachers aim to nurture motivation, which is critical in propelling our students towards their goals. With individualized attention and support, our students are emboldened to become the best they can be.
Success Stories
Hear what our clients have to say about Little Mountain Learning Academy!
"Since they started attending Little Mountain Learning Academy 2 years ago, Aubrey's school anxiety has completely vanished, and then Sophia is no longer disengaged from her learning and is an active participant."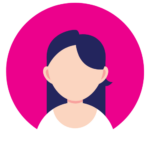 Erin
"I have definitely seen big progress in Emanuel's reading and writing. He is engaged in class despite the challenges. The teachers are always engaging, provide feedback to the parents so that I can understand the logic of the program structure. It is very well designed. "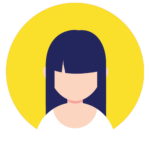 Paula
"The reason why we decided to enrol Angel in Little Mountain Learning Academy is that we love the spacious facility, wonderful teachers, and the program offering which absolutely met all our requirements."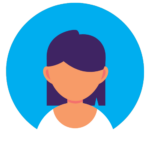 Helen
Call us or fill out the form for the free assessment!
We will contact you as soon as possible!