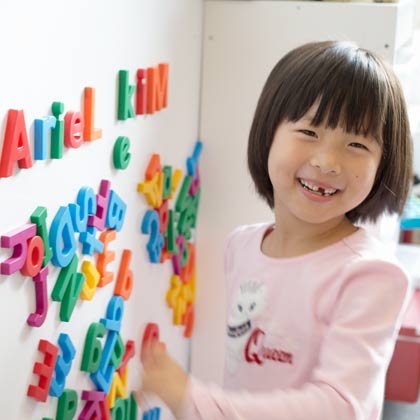 Core English Program
Core English Programs at Little Mountain Learning Academy (LMLA) offer something largely unavailable at typically tutorial based after school academies.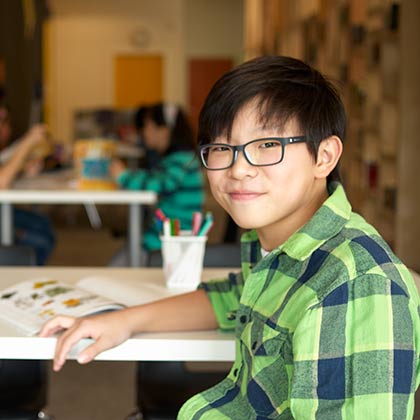 Tutoring Services
The New Tutoring Services at LMLA offer students opportunities to improve upon specific areas of weakness or target certain areas for even greater strength.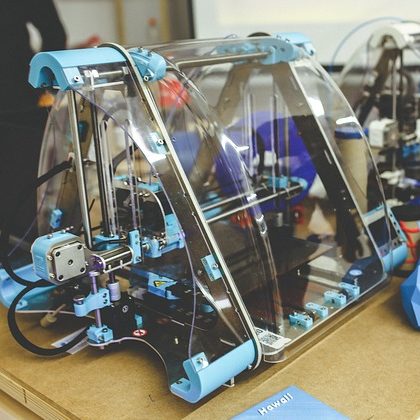 STEAM Program
Little Mountain's STEAM program aims to empower students to combine both creative and critical thought processes through project-based learning.
Saving more on 2020 Spring Break registration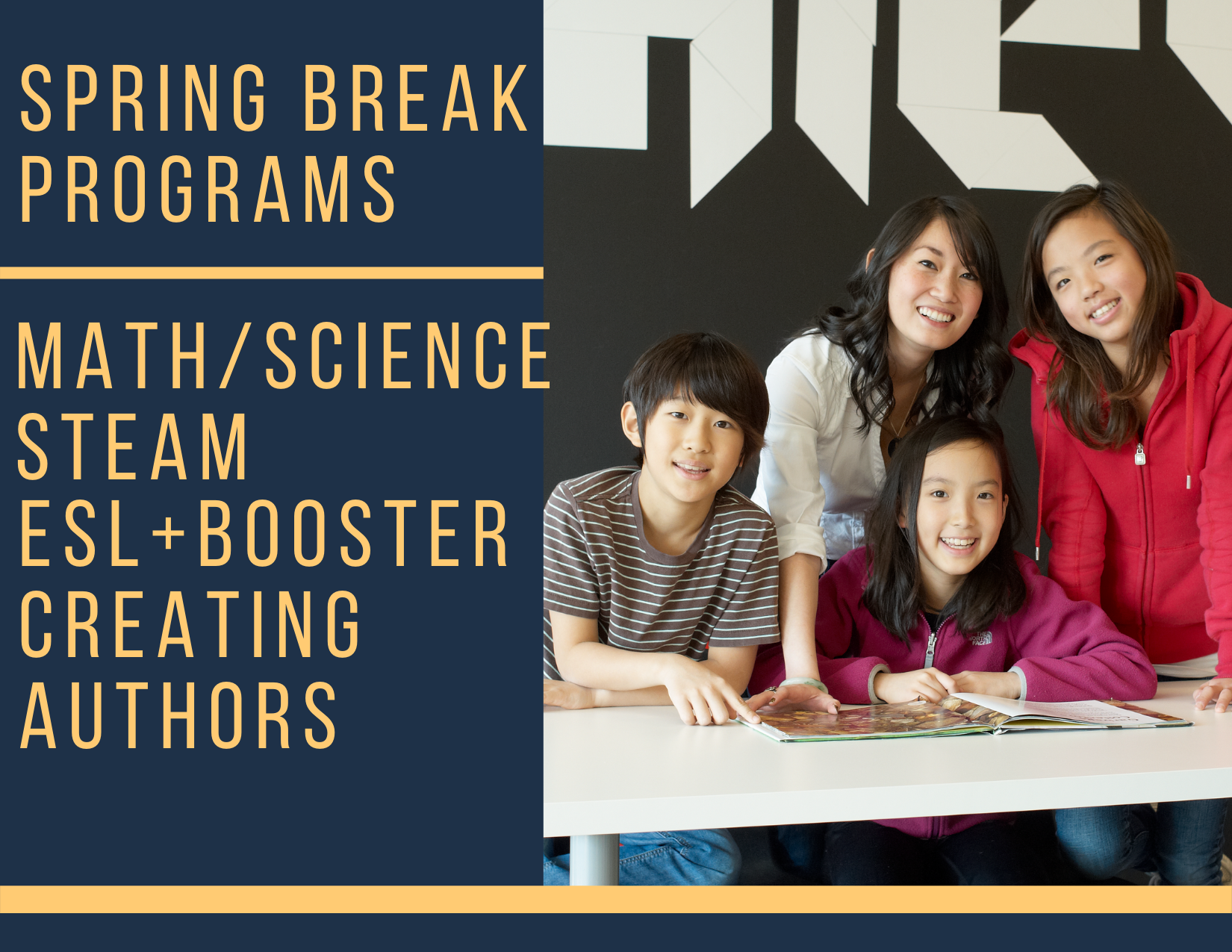 Up to 15% off with early bird discount and program registration discount
Little Mountain is offering a variety of week-long Spring Break Intensive Courses from March 16th to 27th. There are different courses for early achievers, English language learners from Grade 3 to Grade 9, and students who are looking to advance and enrich their English Language Arts skills. Students are welcome to join for a one or two-week program.

Enjoy a 5% early bird discount when you register any spring break program by February 28th, an extra 5~10% off when you register more classes.


Testimonials
How has Little Mountain changed your child?
Let's hear what our parents have to say about their child's experience here!
"Little Mountain Learning Academy helps Lucy gain confidence in her school and communicate with local students and teachers way better than before. This after-school class also helps her build up the habit of writing journals everyday." - Qin Qin
"As a newcomer to Vancouver, Christina's English level has become an obstacle for her to improve all academic skills at school despite having academic success in China. After studying in Little Mountain Learning Academy, she has become active in her daily life." - Jasmine
Registration Process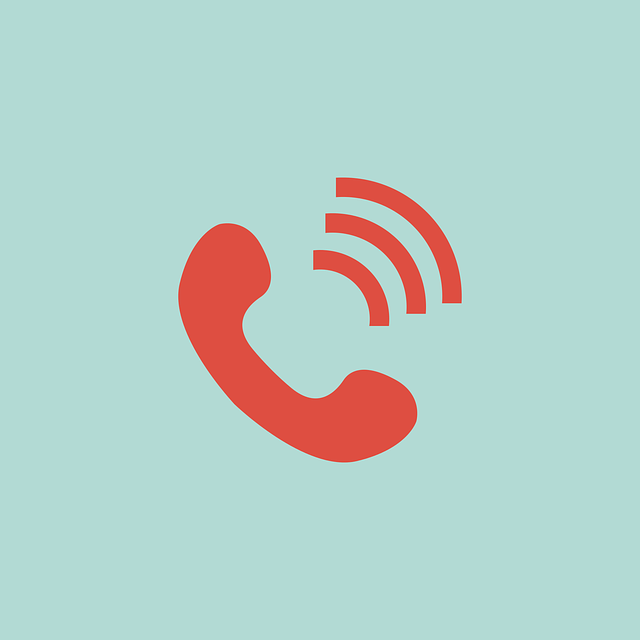 Step 1
Schedule an Assessment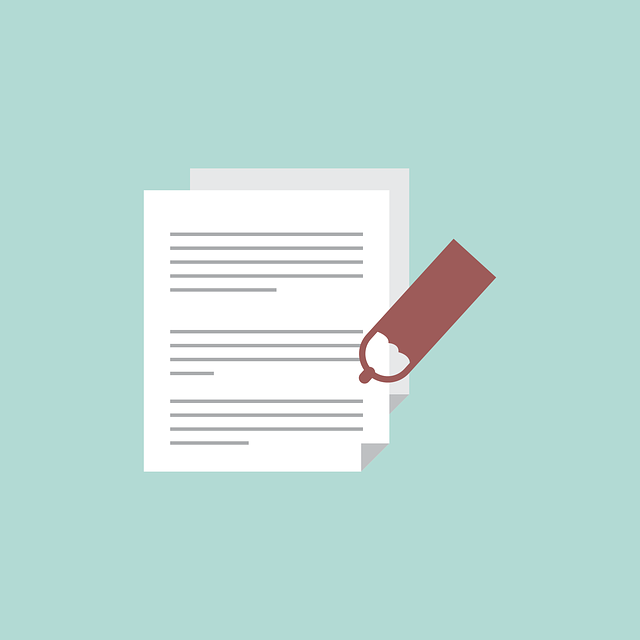 Step 2
Assessment & Post-assessment Consultation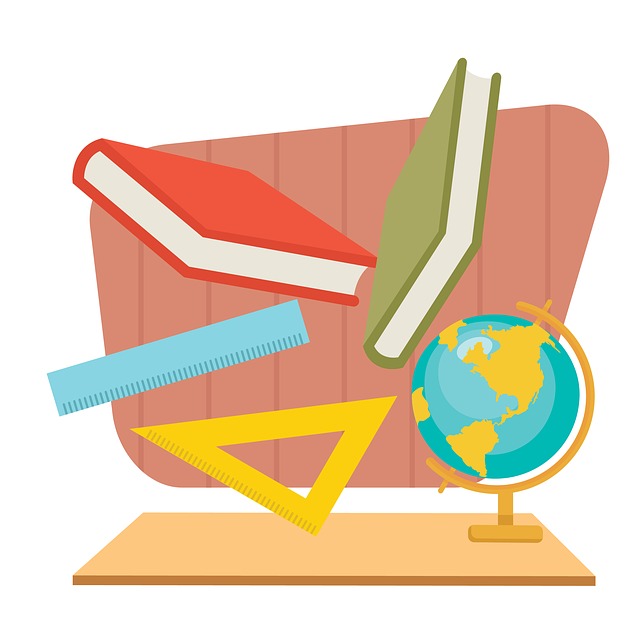 Step 3
Program Registration
Little Mountain Advantage
What makes Little Mountain Learning Academy different?
Transformative Learning, Real-World Achievement
The Little Mountain Advantage enables students participating in the full measure of LM Programs: Core English Program, Tutoring Service and STEAM program to receive an education built upon the strongest foundation possible. We are the exclusive curriculum developer for smrt Kids and smrt Youth. The courses are now fully complete and deployment of the program in many schools has begun.

An investment in Little Mountain for your child is an important investment in their future happiness and success as well as the success of our society.
Latest Blog
Parental Involvement in Students' Academic Success

"Please sign my agenda", "In-class visits are coming up!" Does this sound familiar? Parents are often provided with the opportunity to be involved and engage with students in various ways, but does parental involvement in their child's education really make a difference? All the time spent checking over homework, signing agendas, and speaking with teachers. …
The Power of Picture Books

Witnessing a child become captivated by a book is a privilege. Providing children with the opportunity to access and enjoy a wide range of books enables them not only to nourish their inbuilt curiosity and imagination, but also crucially equips them with the tools needed to make better sense of the world around them. To …
Classroom Management Do's and Don'ts

Pencils are flying, feet are kicking and voices are clashing over the teacher's as he or she desperately tries to maintain order and stick to their quickly dissolving lesson plan. At their wits' end, the teacher raises their voice sharply, calling for calm and threatening severe consequences for the entire class if the unacceptable behaviour …