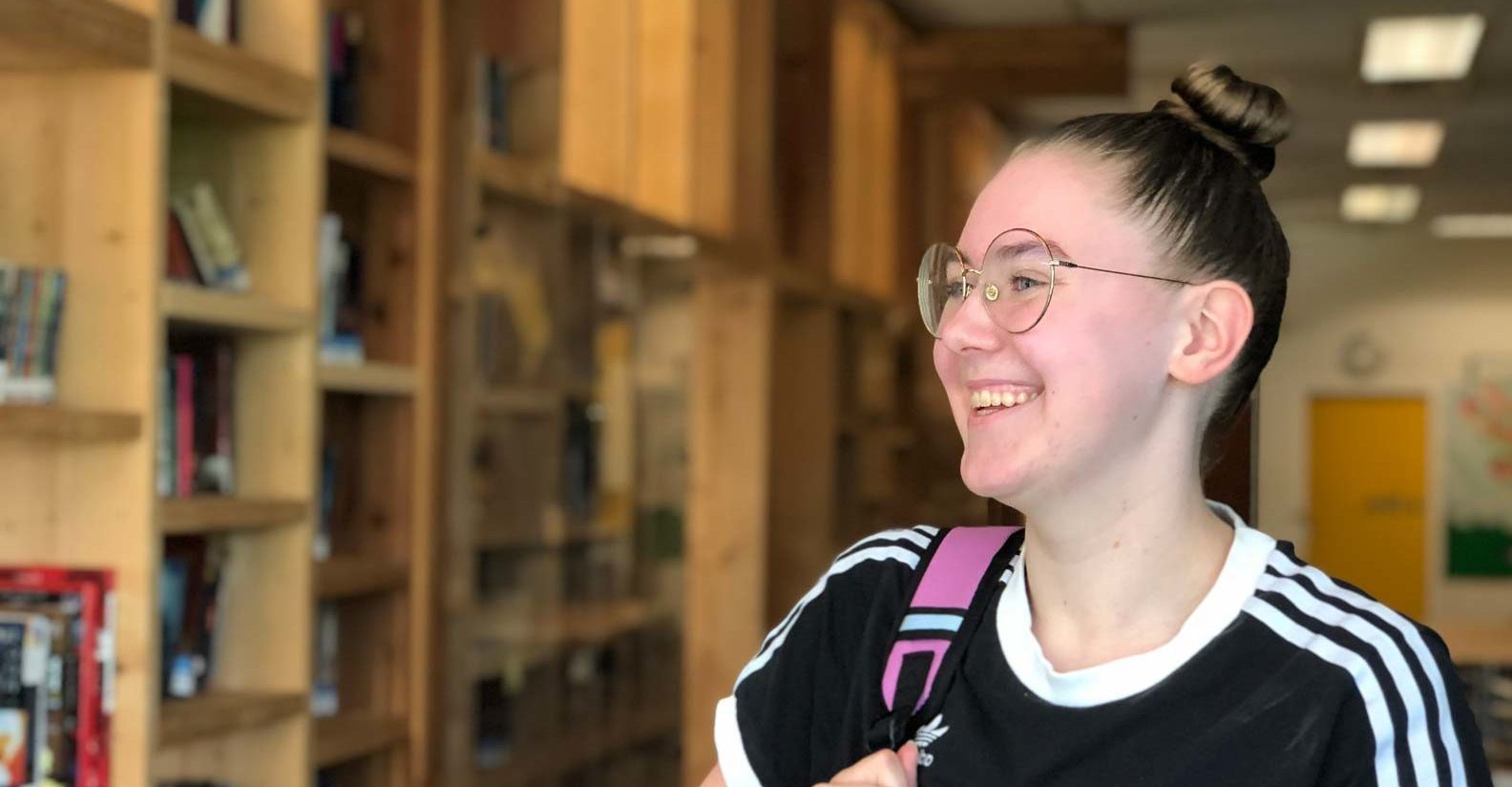 Contact Us
Since 2004 Little Mountain Learning Academy has been located in the University Marketplace "UBC Village" area of the UBC campus.
We are located on the second floor above Starbucks Coffee. Metered parking is available on the street or in the underground lot accessed via the entrance next to Staples.
---
Contact us
If you have any questions about our programs, please fill out the form below. We will get back to you as soon as possible.
---
2150 Western Pkwy #213,
Vancouver, BC V6T 1V6
Email: contact@lmacademics.com
Phone: 604-221-2363