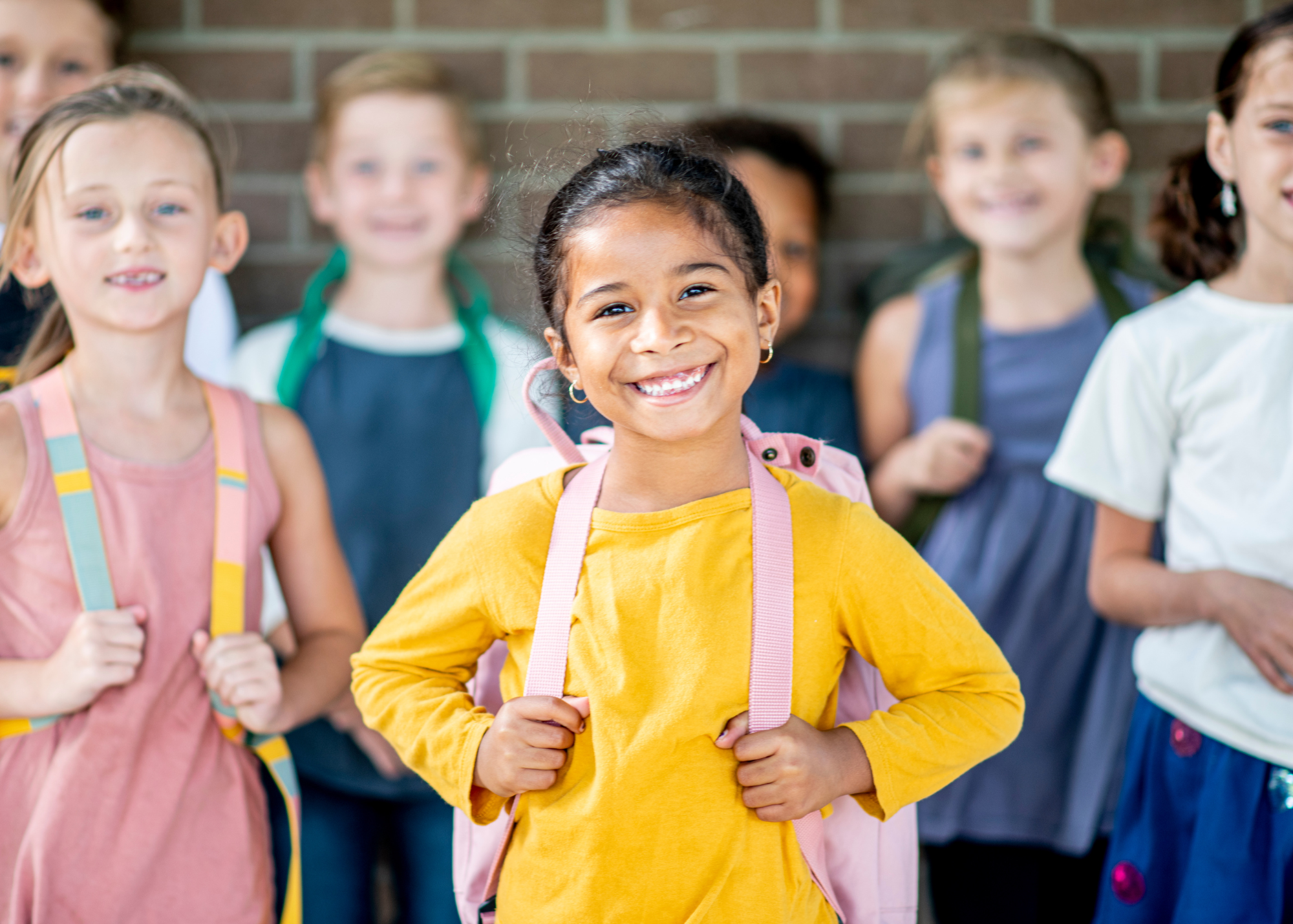 How It Works
Learn about how Little Mountain Learning Academy's stream programs work and how it is benchmarked to the BC Curriculum standards.
---
Core English Stream Classes
---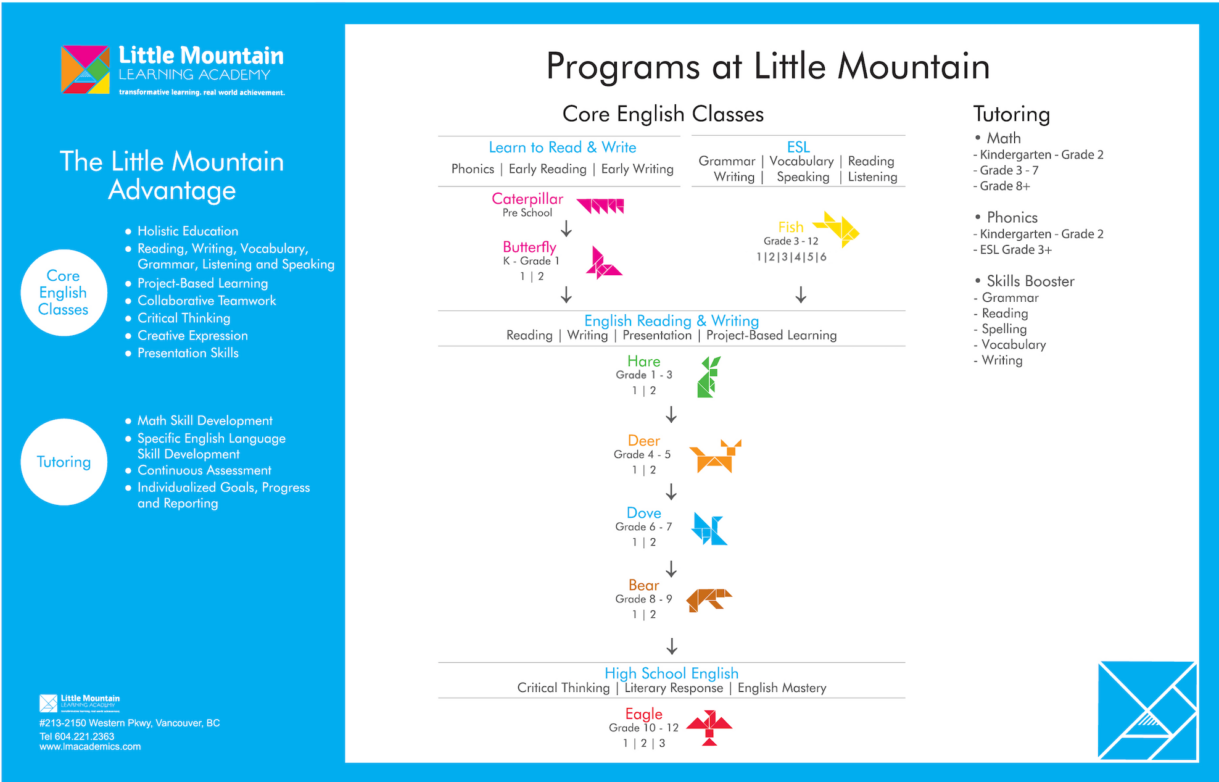 At Little Mountain, we have designed a comprehensive suite of curricula to meet the unique needs of each student, from pre-school up to Grade 12. Whether your child is just beginning their English language journey or is already exceeding grade-level expectations, our programs are designed to challenge and inspire.
We carefully place each student in a program that matches their current abilities, providing the right level of support and challenge to foster rapid progress and excellence. As students develop, they transition through our programs, always learning at the pace that's right for them. At Little Mountain, we're committed to meeting each student where they are and guiding them towards becoming the best they can be.
Early Reading and Writing (Pre-K – Gr 3) – Caterpillar, Butterfly, Hare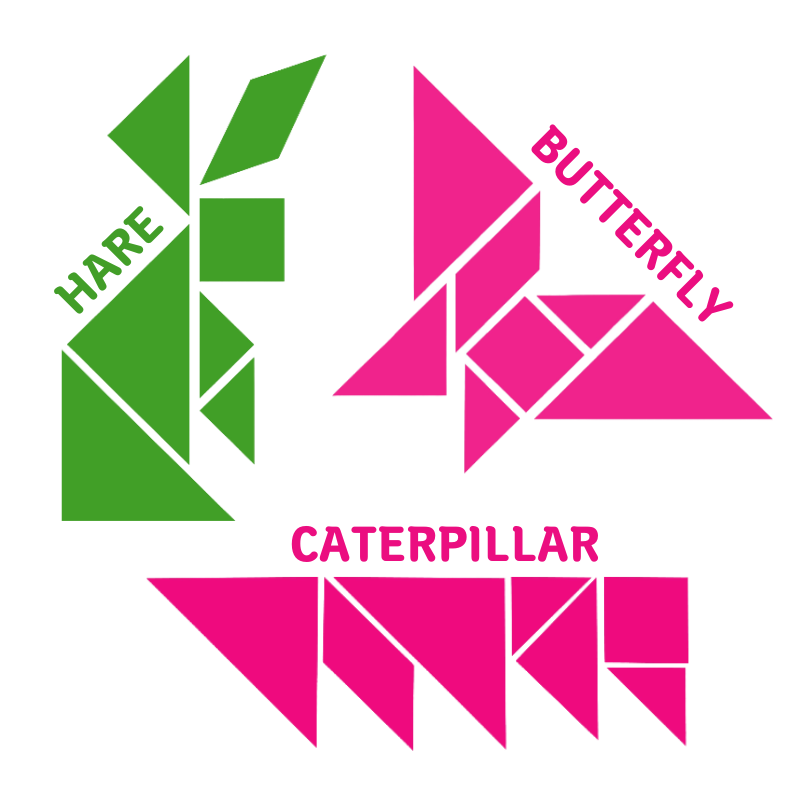 Our youngest learners are guided towards becoming independent readers and writers through systematic phonics teaching. We nurture their confidence in expressing themselves and their feelings through conversation, storytelling, and song, fostering a lifelong love of learning.
Academic Reading and Writing – (Grade 4 – 9) Deer, Dove, Bear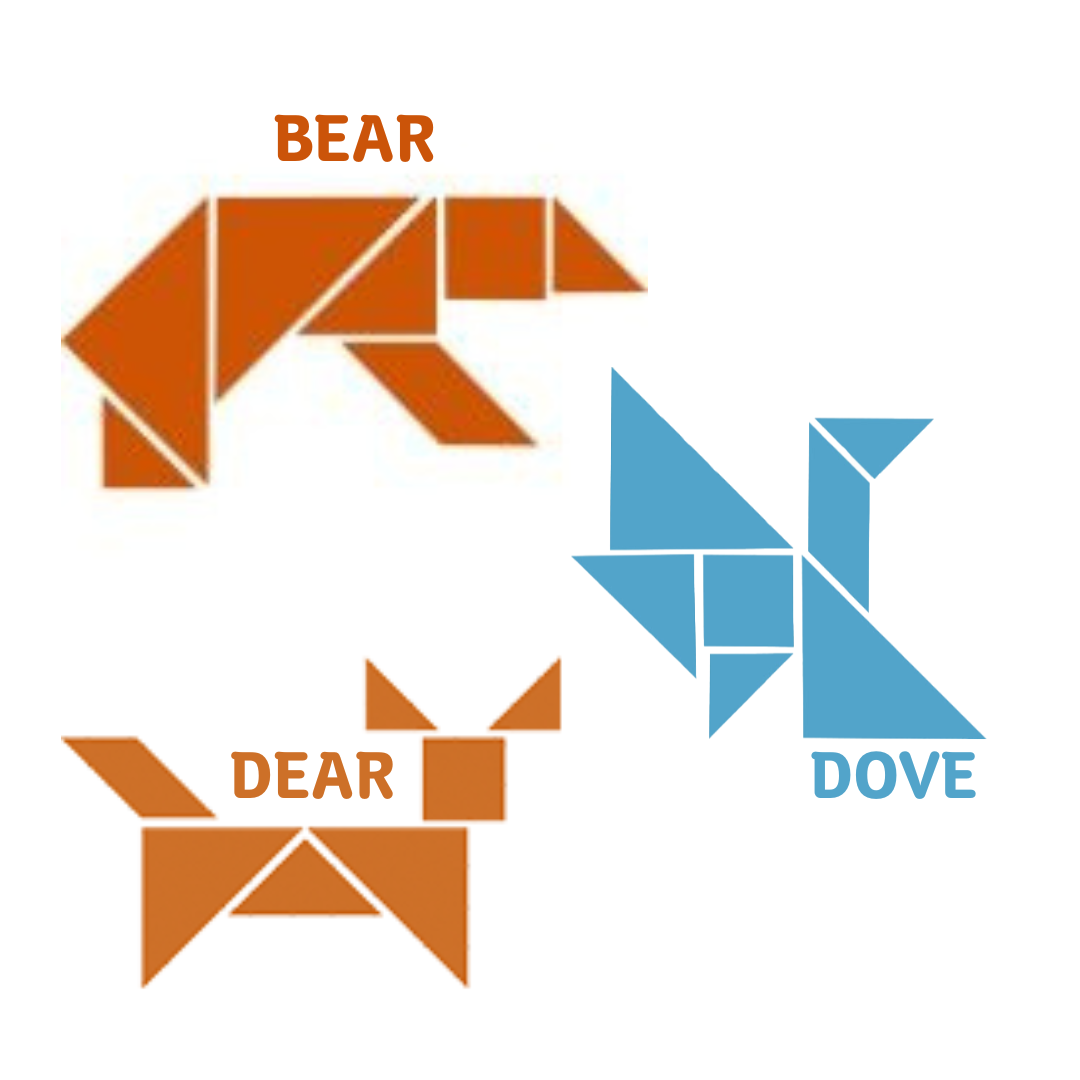 These systematic, structured programs equip students with grade-specific skills to master key writing forms, including informative, descriptive, narrative, and persuasive essays, as well as poetry. Guided novel studies engage students as thoughtful readers, enabling them to interpret, appreciate, and develop a love for high-quality, grade-appropriate literature.
High School English – (Grade 10 – 12) Eagle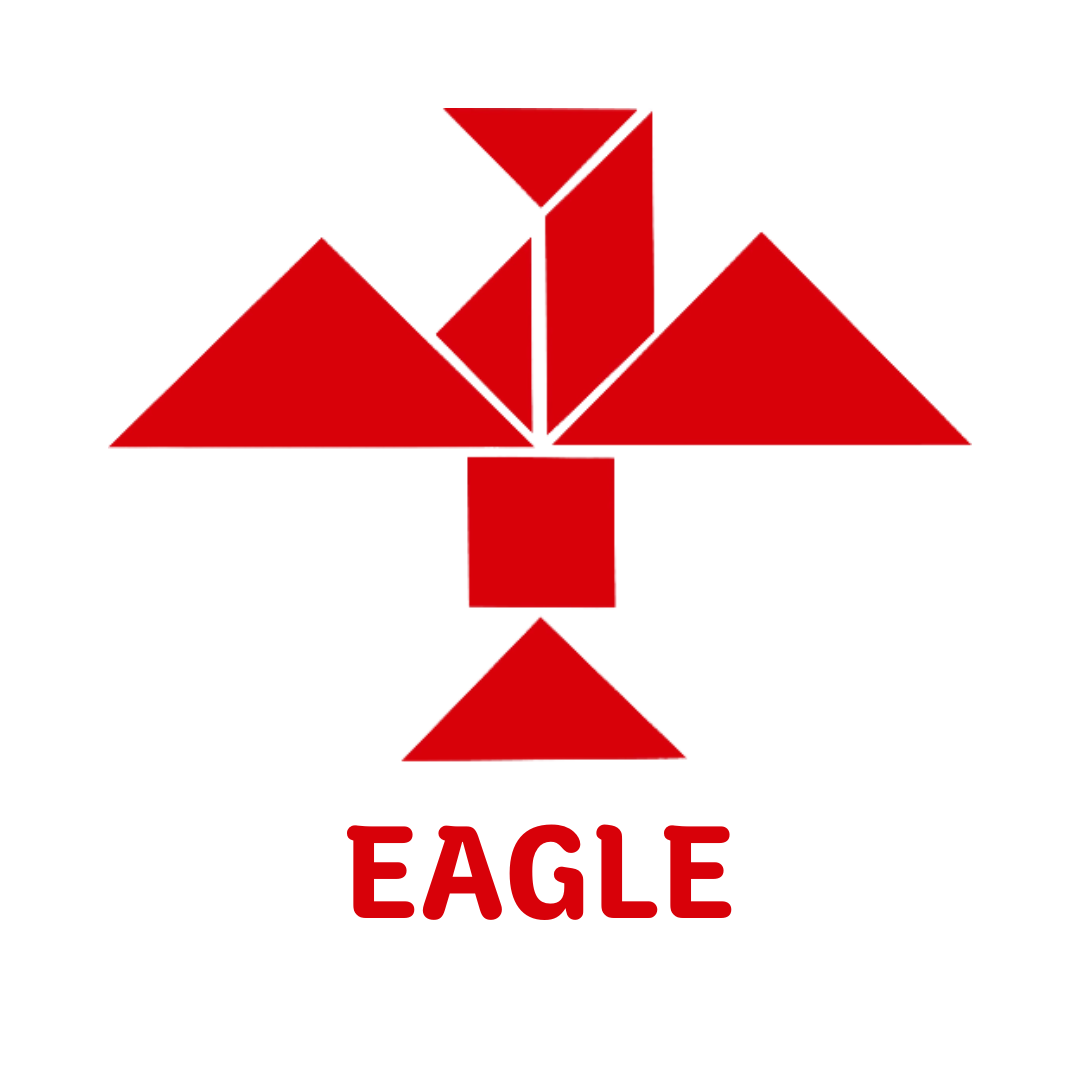 For our advanced learners, the Eagle program delves into more complex and mature themes. Students are challenged with reading and writing tasks that enhance their analytical skills in a comprehensive and engaging manner.
English Language Learners – (Grades 3+) Fish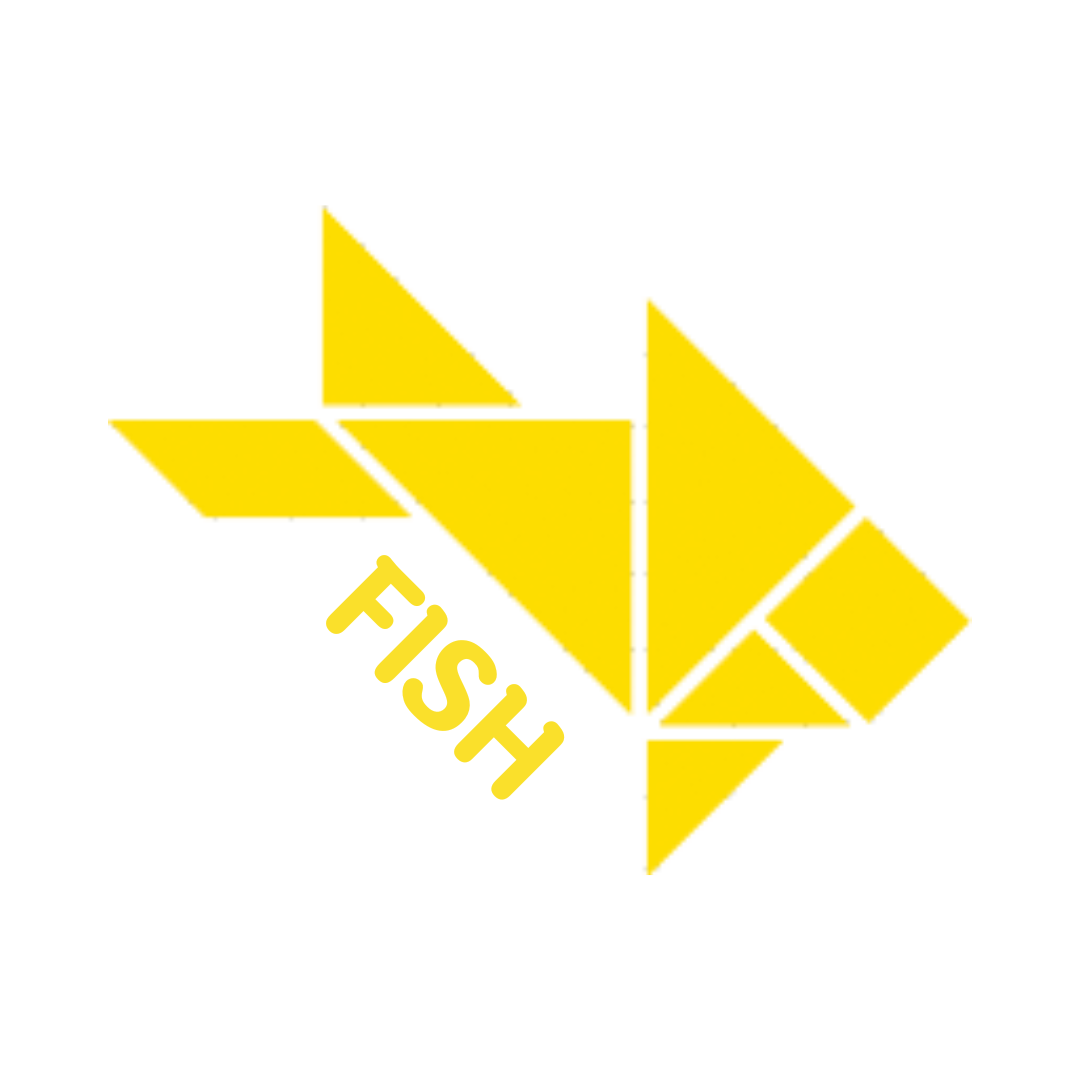 Our ESL/ELL program is designed to bridge the gap between a student's current English proficiency and their grade level. Targeted vocabulary, speaking, listening, reading, and writing activities empower students to gain confidence and fluency in English. This enables them to fully engage with learning opportunities in their regular school environment. As ELL students reach their grade level proficiency, they are able to transition into the appropriate academic reading and writing stream.
---
Little Mountain Curriculum vs. BC Curriculum
---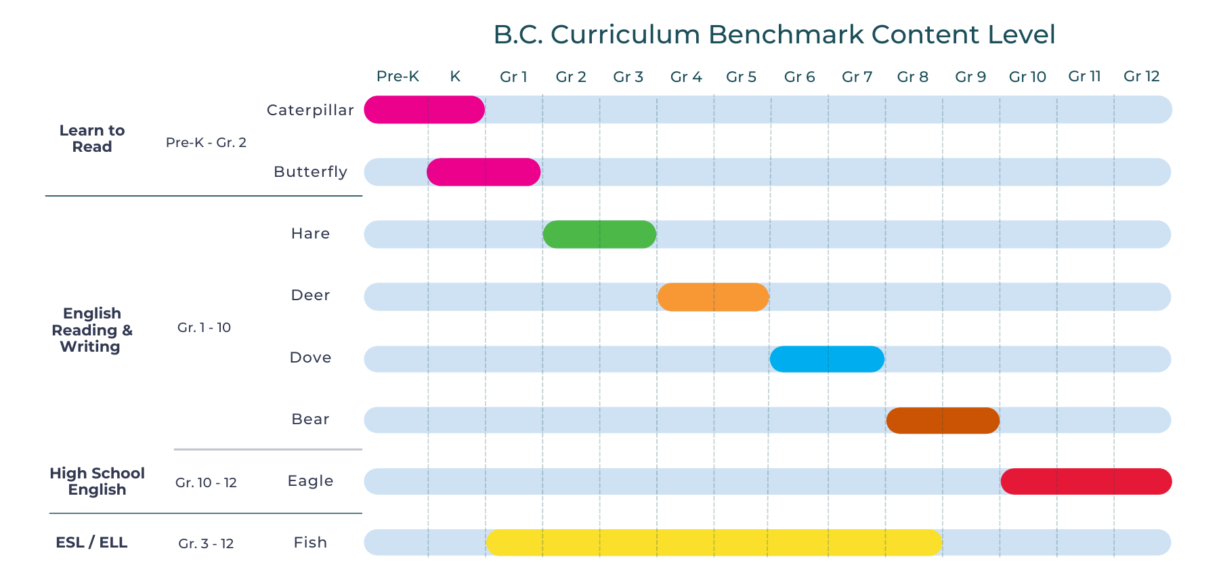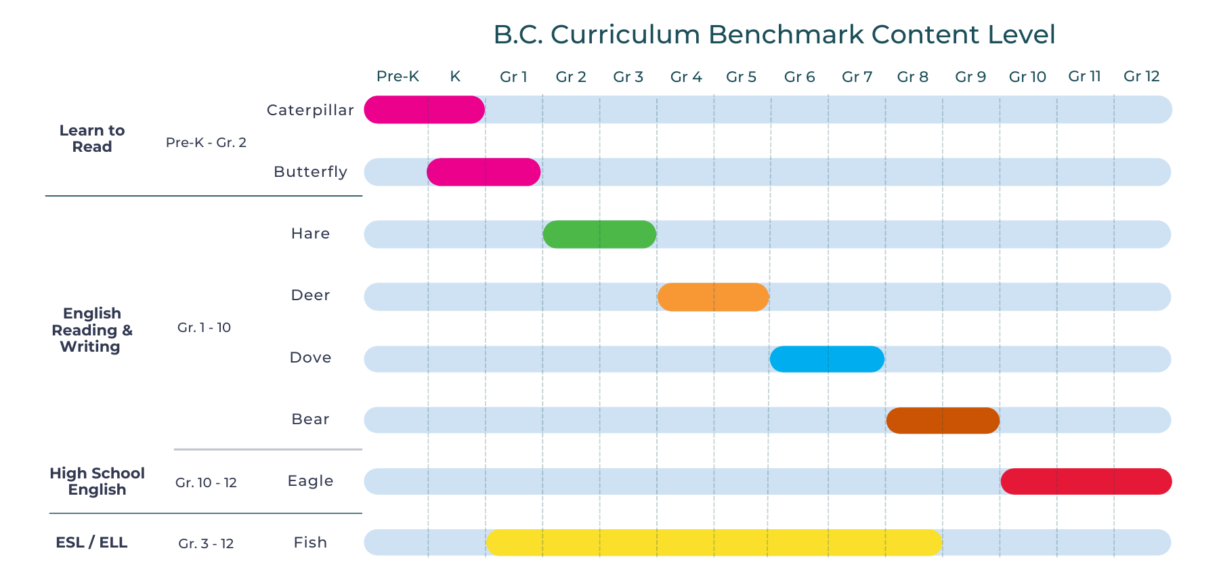 Our Core English Stream Programs offer something different to other after school academies.
Since 2004, Little Mountain has built the foundation of a holistic classroom environment. Most importantly, our in-house curriculum integrates Grammar, Vocabulary, Reading and Writing, Speaking and Listening.
After a thorough placement assessment, students are placed In small groups of a maximum of six. Their fellow learners will be of a similar age and ability.
This enables students to actively take part in their own learning. Students engage with varied, project-based learning tasks. Our students benefit from personalized guidance from their passionate and skilled teachers.
A holistic model supports academic and leadership skills. These cultivate independence and a passion for life-long learning.
Collaborative Teamwork
Critical Thinking
Creative Expression
Presentation Skills
Want to know more about our Academic Reading and Writing programs and want to know which level your child is in? Please contact us and we are happy to answer any questions you may have!