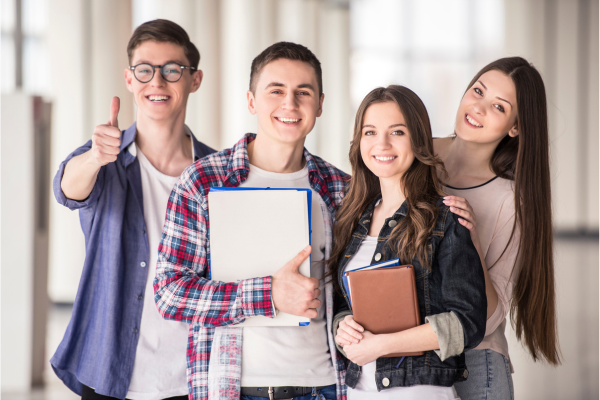 Grade 8 to 12 Learners
These systematic, structured programs equip students with grade-specific skills to master key writing forms, including informative, descriptive, narrative, and persuasive essays, as well as poetry.
For our advanced learners, the Eagle program students are challenged with reading and writing tasks that enhance their analytical skills in a comprehensive and engaging manner.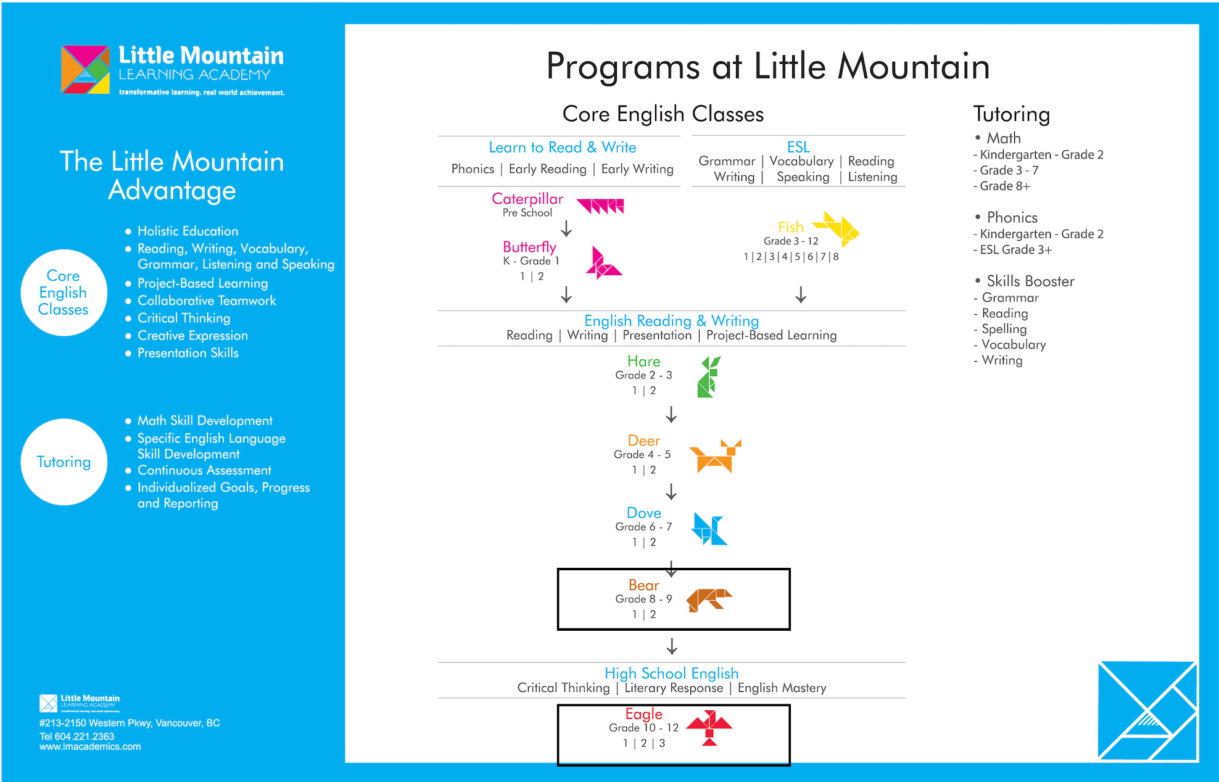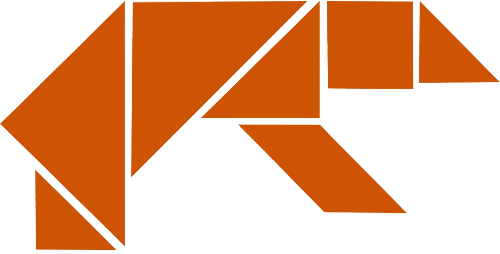 The Bear Program is a language arts program for students in Grades 8 and 9. It fosters students' strengths in reading and writing through structured, captivating lessons. Students will perfect the art of constructing extended pieces, delve into exceptional literary works, and learn to communicate their ideas assertively and clearly. They will also enrich their vocabulary, enhance their presentation abilities, and perfect their self- and peer-editing skills.
Upon completion of the Bear program, your child will:
Master Extended Writing: They'll perfect the art of constructing extended pieces, including essays and narratives.
Engage with Exceptional Texts: They'll delve into a variety of exceptional literary works, including fiction, non-fiction, and poetry.
Express Ideas Assertively: They'll learn to communicate their ideas assertively and clearly, both in speech and writing.
Expand Vocabulary: They'll enrich their vocabulary, enhancing their ability to express ideas with greater detail and effectiveness.
Enhance Presentation Abilities: They'll enhance their presentation abilities and bolster their spoken fluency.
Refine Literary Critique: They'll sharpen their ability to evaluate and interpret literary works.
Develop Self and Peer-Editing Skills: They'll perfect their ability to critique and revise their own work and give beneficial feedback to peers.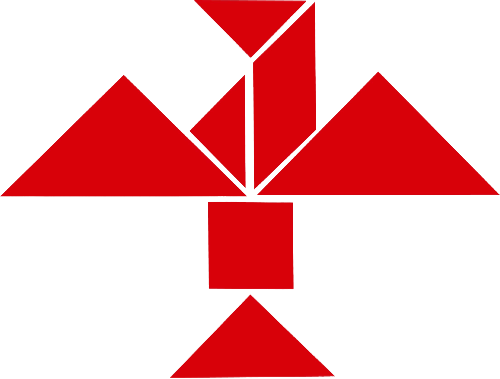 The Eagle Program is a two-year Literature and Composition course designed for self-directed and self-motivated learners in grades 10-12. The program explores the theme of systems in human history and literature, fostering empathy, determination, and proficiency in learners. Students develop advanced communication, collaboration, and critical thinking skills through a synthesis of literary studies, composition, and the design cycle process.
Upon completion of the Eagle program, your child will:
Enhance Written Expression: They'll demonstrate understanding and analytical thinking through written expression, and make connections between texts.
Develop Discourse and Research Skills: They'll explore different modes of discourse and complete independent research. Improve Literary Comprehension: They'll use and identify literary devices, form personal hypotheses based on text, and discuss complex concepts.
Broaden Worldview: They'll identify political figures and historical events, discuss controversial issues respectfully, and identify multiple perspectives in an issue.
Critically Analyze Media: They'll look at media sources critically.
Boost Communication Skills: They'll express insights and opinions fluently, ask critical questions, and prepare well-organized presentations.
Want to know more about our Grade 8 to 12 programs and want to know which level your child is in? Please contact us and we are happy to answer any questions you may have!