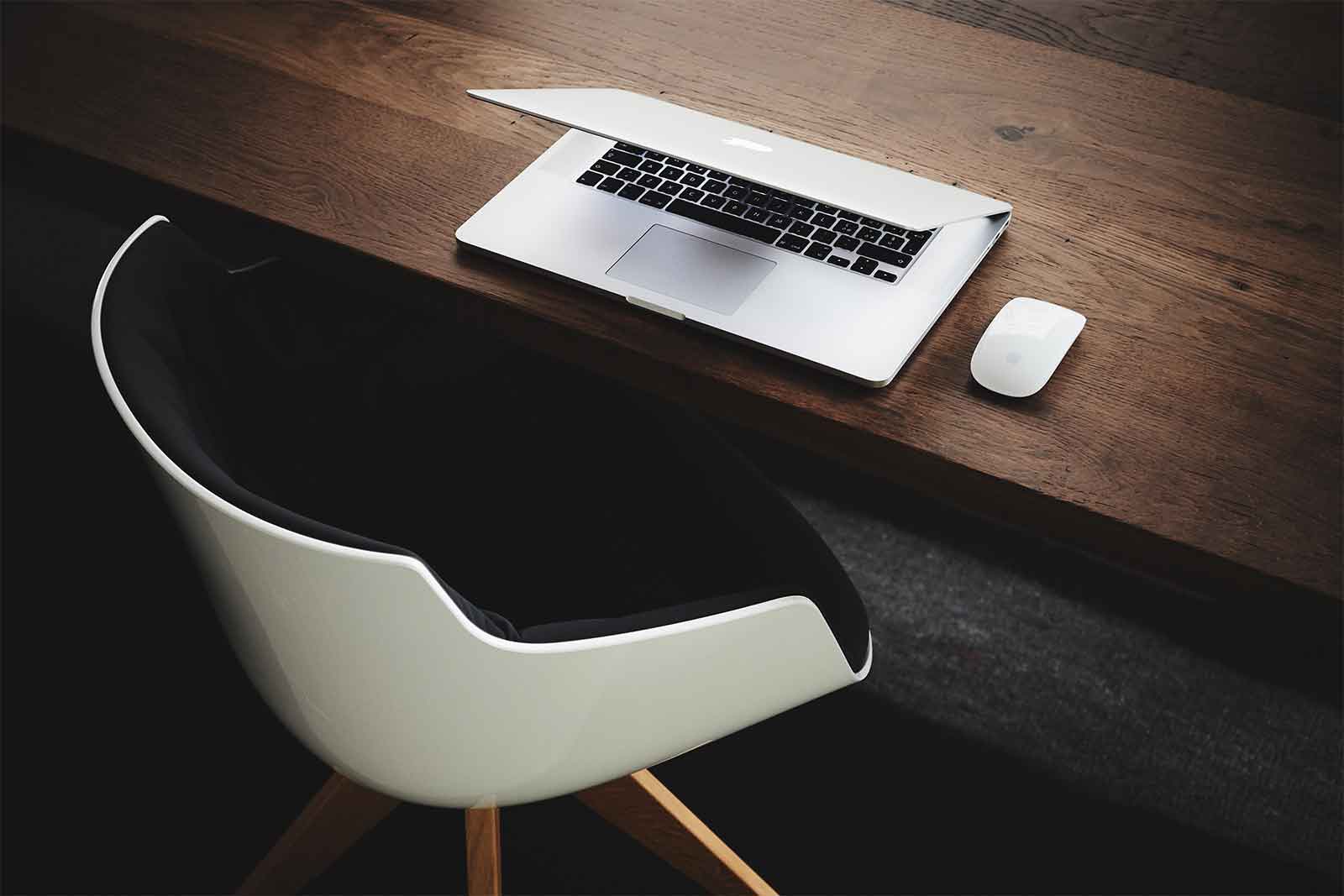 Private School Consultation Services
Private schools offer more challenging academic curricula, and small class sizes ensure that each student receives personalized guidance while encouraging active participation in discussions and research.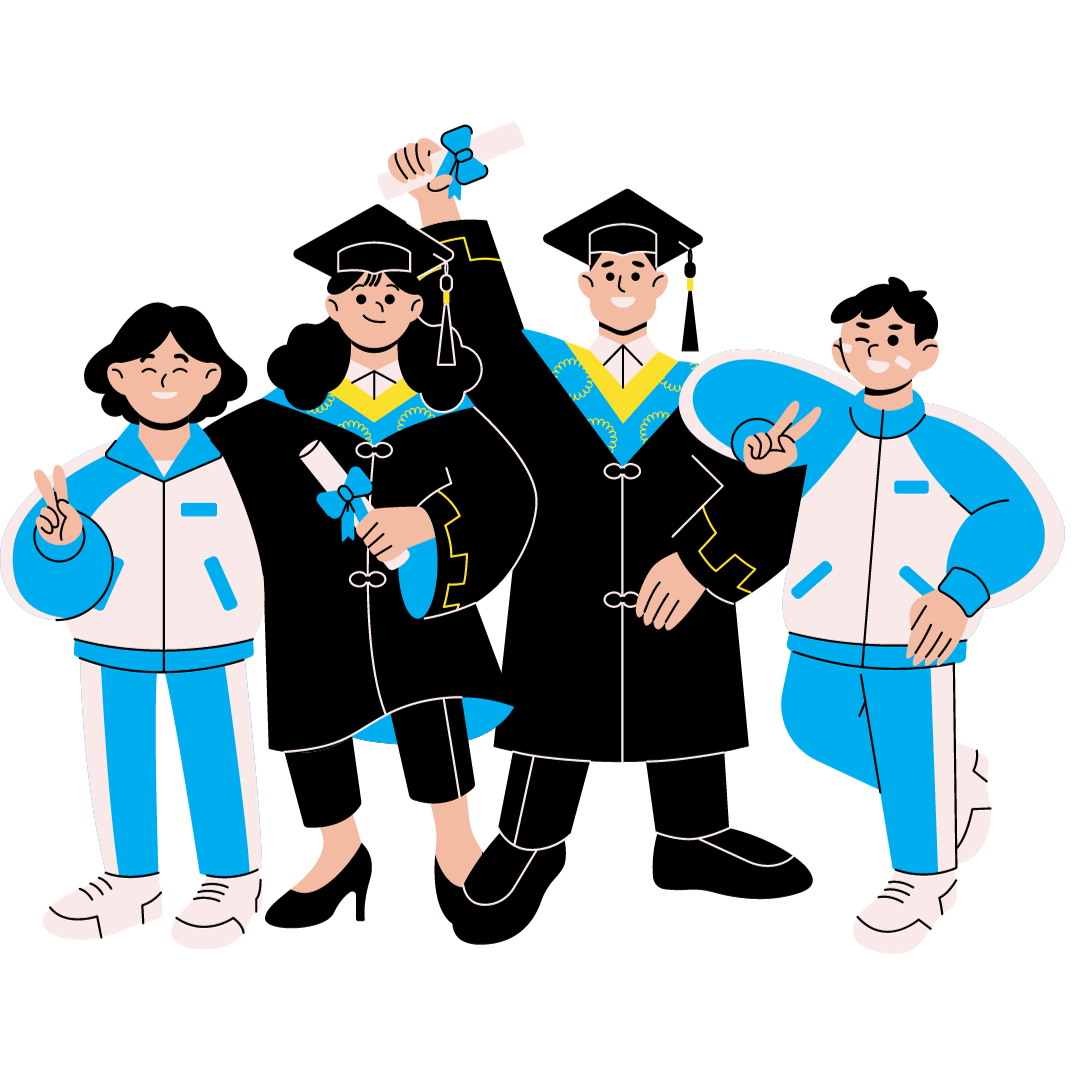 Why choose a Private School?
Private schools give students more challenging classes and smaller classes. This means each student gets special help and can join discussions and do research. These schools want to grow leaders, so they offer lots of chances for students to learn about leadership and teamwork. They do community service, take part in academic contests, and attend leadership talks. This helps students get into good universities more often.
What We Provide
Through the consultation, we'll walk you through the following topics to help your child get into the right Private School for them:
Which Private School is the right fit?
How do you evaluate which one is right for your child?
What's the difference between a same-sex and co-ed school?
What resources do private schools offer their students?
Is Private School a direct path to a prestigious university?
What is the admissions process for a Private School?
How do I prepare for the Private School admissions process?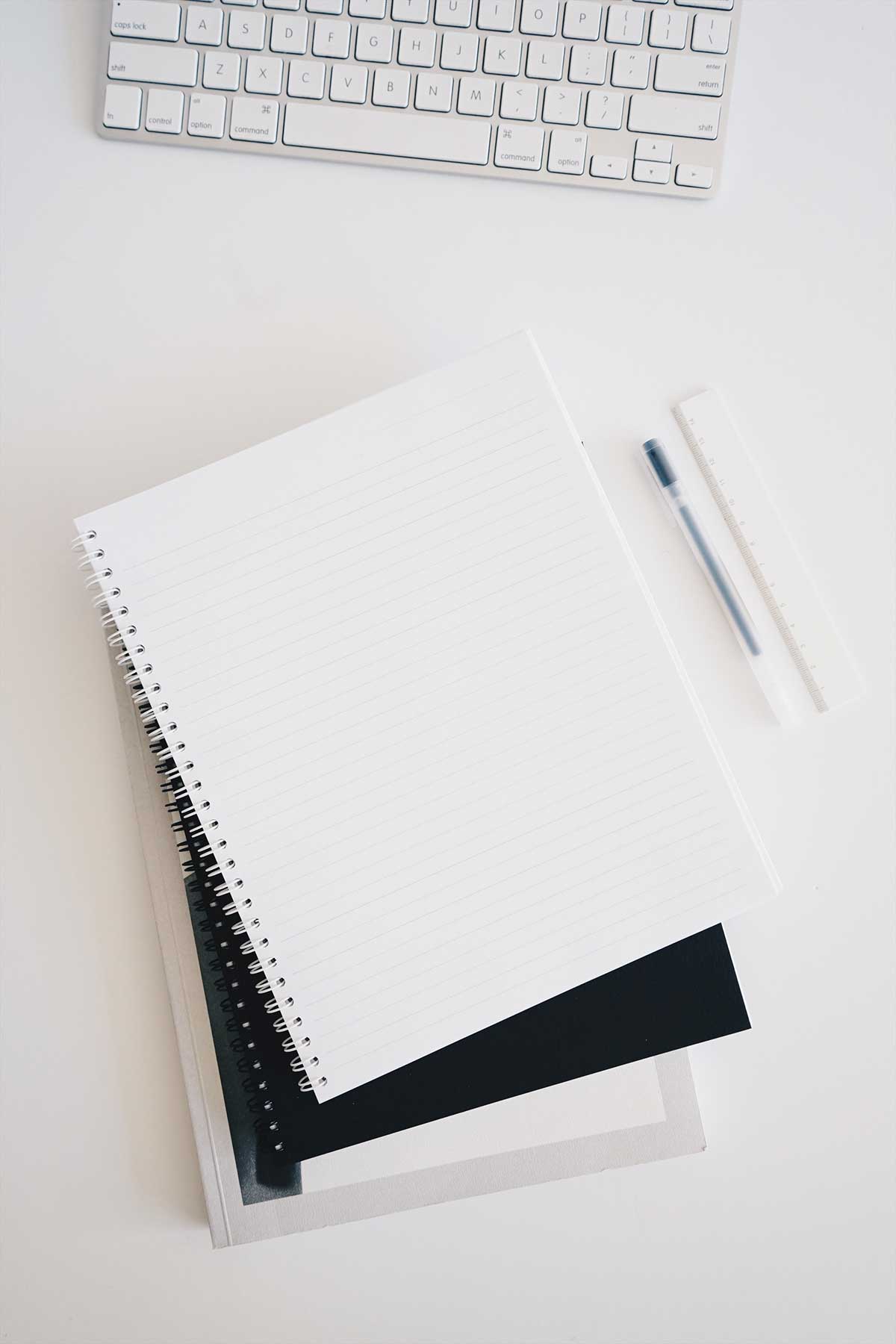 Contact us today
Book a consultation today or ask us about our other programs and offerings.
Office
2150 Western Pkwy #213
Vancouver, BC V6T 1V6
Hours
Mon-Fri: 1pm – 8pm
Sat-Sun: Closed
Via Email
contact@lmacademics.com

Via Phone
Tel: 604-221-2363