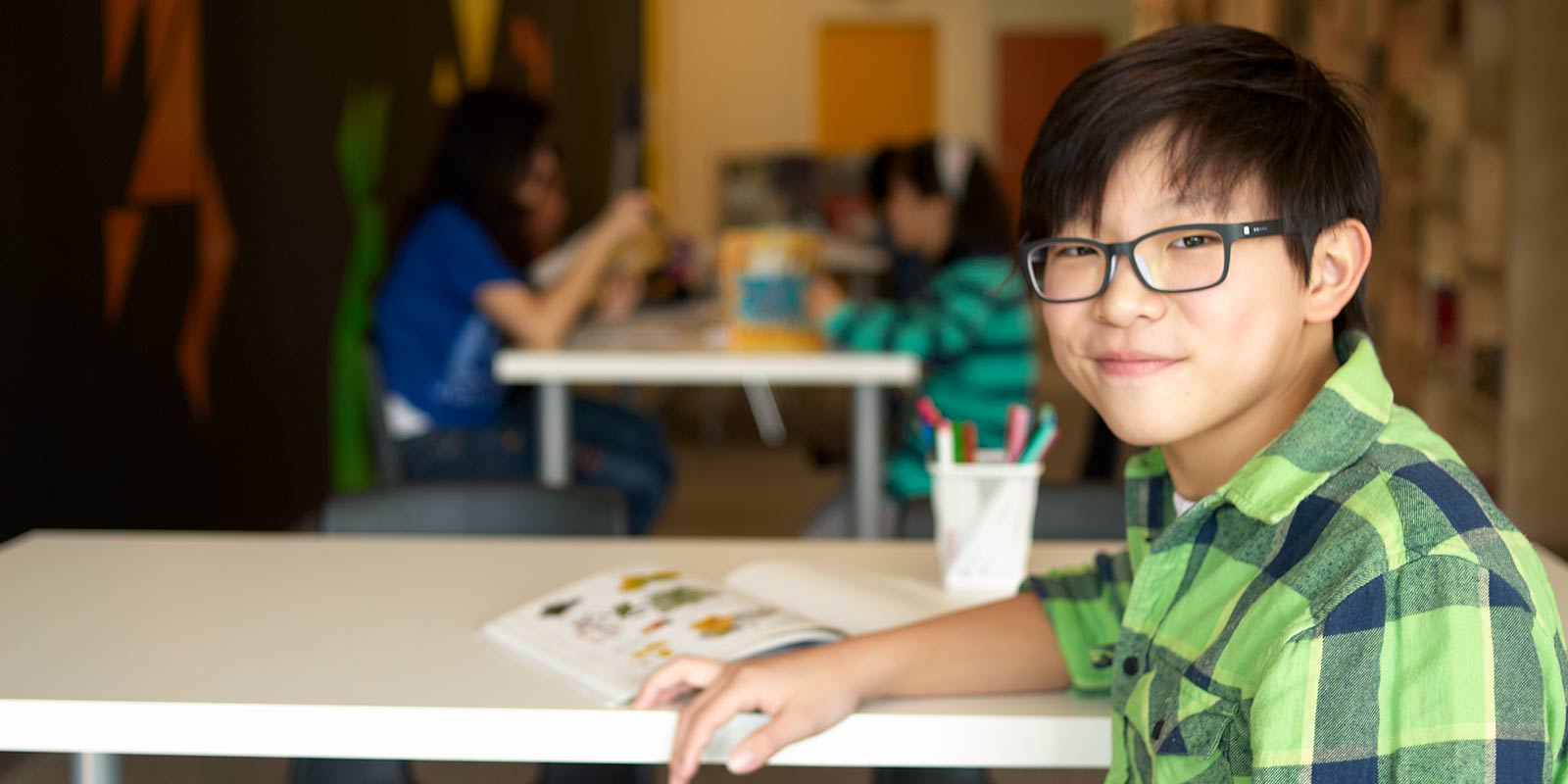 ESL / ELL Programs
Our ESL/ELL program is designed to bridge the gap between a student's current English proficiency and their grade level. Targeted vocabulary, speaking, listening, reading, and writing activities empower students to gain confidence and fluency in English. This enables them to fully engage with learning opportunities in their regular school environment. As ELL students reach their grade level proficiency, they are able to transition into the appropriate academic reading and writing stream.
Programs and Offerings
The ESL/ ELL curriculum (Fish curriculum) can be accessed through the smrt platform. It is an online platform that allows students to safely access our core materials. By using smrt, the students become more familiar with working online and with technology while simultaneously developing their English fluency skills.
---
Little Mountain Curriculum vs. BC Curriculum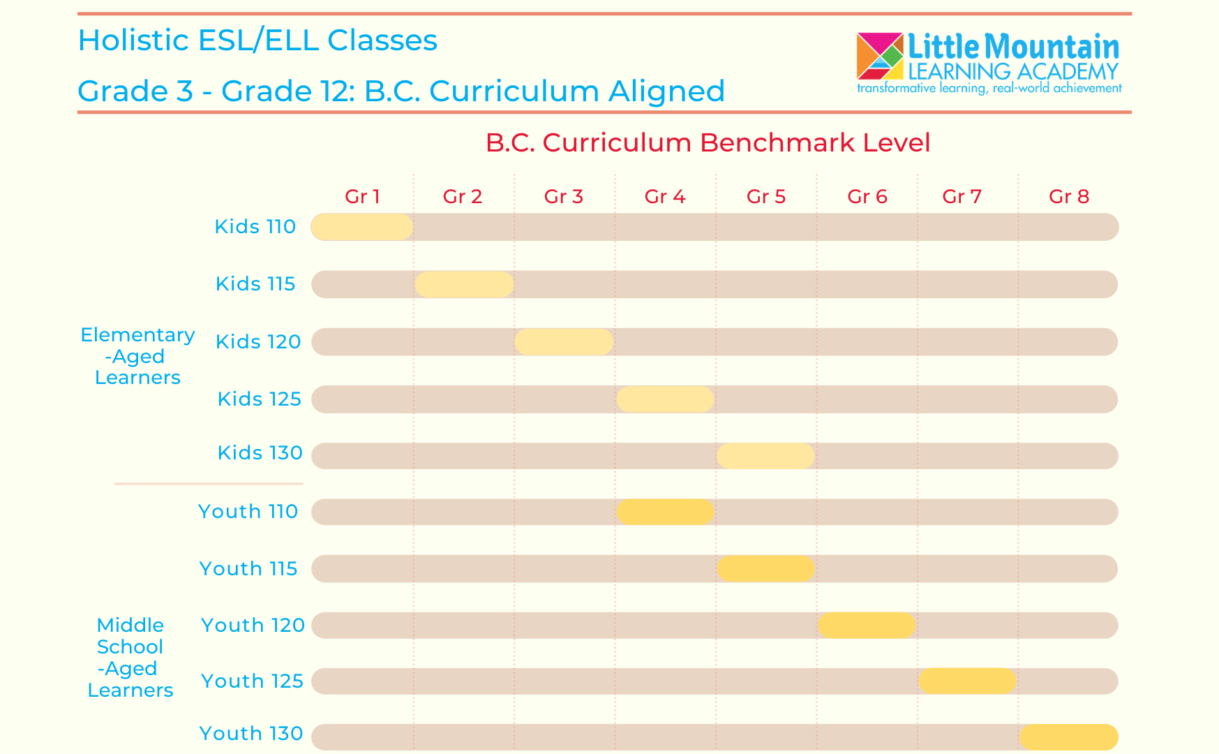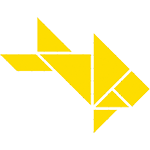 The Fish stream at Little Mountain Learning Academy is a supportive program for English Language Learners in Grade 3 and above. It's designed to help students transition from the early stages of English language acquisition to thriving in mainstream Canadian classes.
Upon completion of the Fish program, your child will:
Foundation Levels (1 & 2): Develop skills for simple everyday communication, engage with interesting thematic topics, and be introduced to the basic fundamentals for reading, grammar, vocabulary, listening, speaking, and writing.
Core Levels (3 & 4): Strengthen reading and comprehension skills through high-interest readings, develop better speaking and listening skills, and learn additional grammar and writing skills.
Transition Levels (5 & 6): Focus on increased communication in written and oral form with high-interest topics and tasks, and read about global issues, challenging them to think critically and come up with solutions.
---
Want to know more about our ESL/ELL program? Please contact us and we are happy to answer any questions you may have!