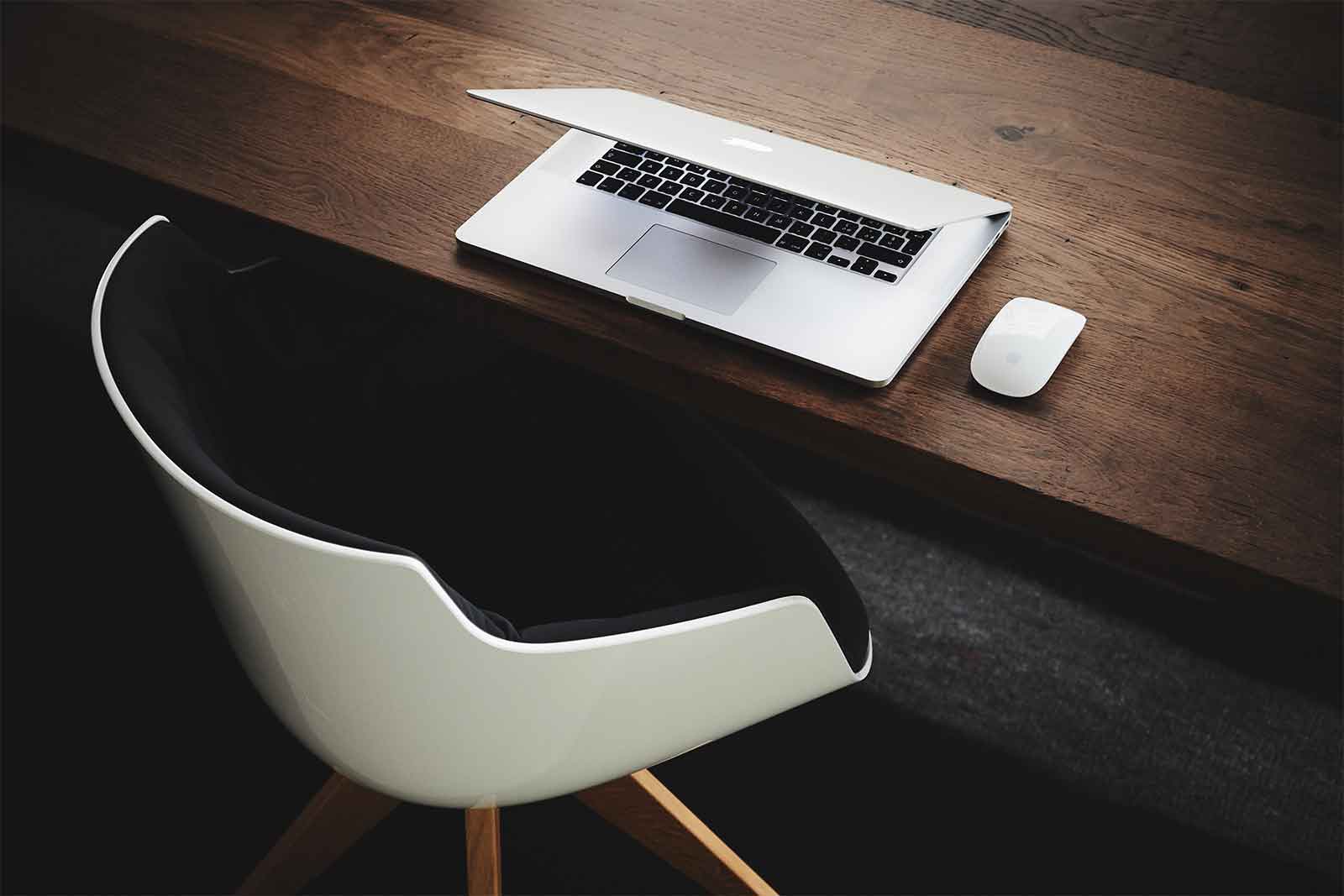 Mini School Program Admissions
Mini School Programs have become a highly regarded opportunity within the public education system for families with students entering grade seven to provide personalized education for their children.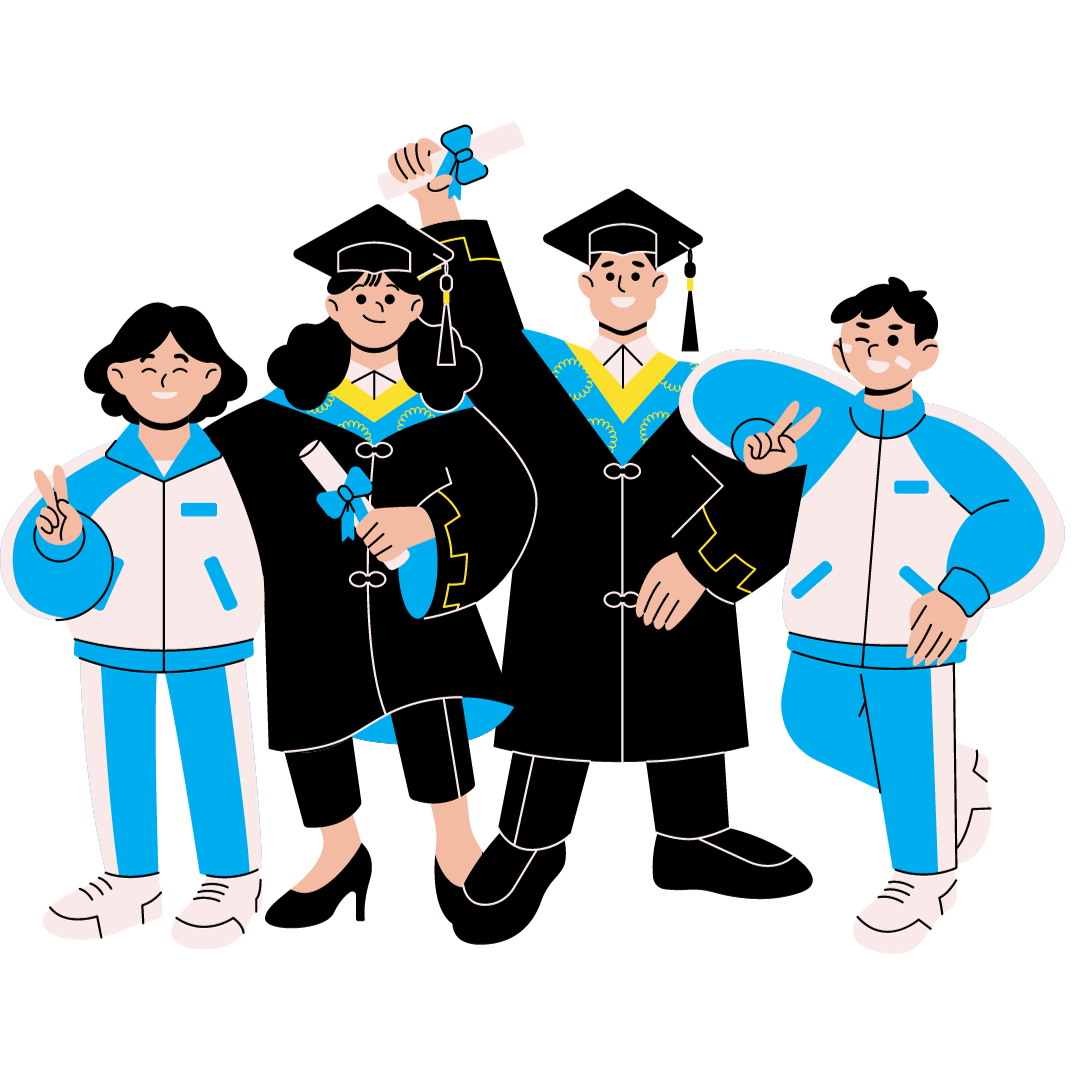 Why choose a Mini School?
VSB's Mini School programs are tailor-made for students with exceptional motivation, a consistent track record of doing well at an application level, and great work habits. These programs are like a treasure chest of challenges and exciting opportunities. If you're eager for a more advanced and enriching education, this is the place to be!
What We Provide
Through the consultation, we'll walk you through the following topics to help your child get into the right Mini School Program for them:
Which of the 18 different Mini School Programs is the right fit?
How do you evaluate which one is right for your child?
What do Mini School Programs look for in prospective students?
What are the application requirements?
Do Mini School Program graduates have the same outcomes as private school graduates?
What can my child do to prepare for the Mini School Program application?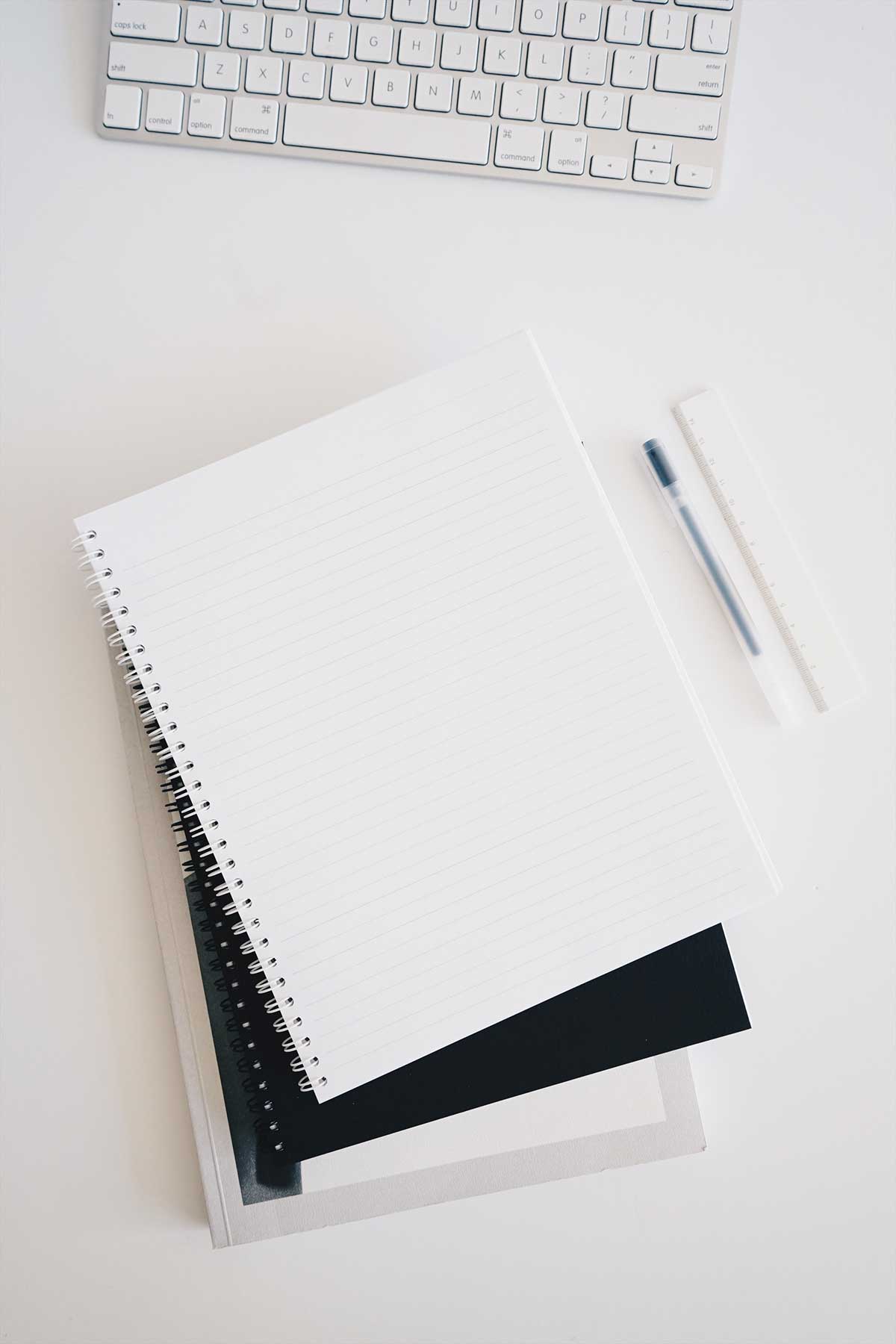 Contact us today
Book a consultation today or ask us about our other programs and offerings.
Office
2150 Western Pkwy #213
Vancouver, BC V6T 1V6
Hours
Mon-Fri: 1pm – 8pm
Sat-Sun: Closed
Via Email
contact@lmacademics.com

Via Phone
Tel: 604-221-2363