smrt English Exclusive Curriculum Developer
smrt is an innovative English curriculum platform. It is used in many schools around the world. Little Mountain is an exclusive curriculum developer with smrt. We are always looking to forge partnerships with other organizations to help deliver the best teaching practices in schools.
Over 270,000 students across 201 institutions around the world use smrt as their main English language learning programme. For instance, in 2016, Canadian Prime Minister Trudeau came to China to sign a trade agreement. smrt is the only Canadian education system introduced into China.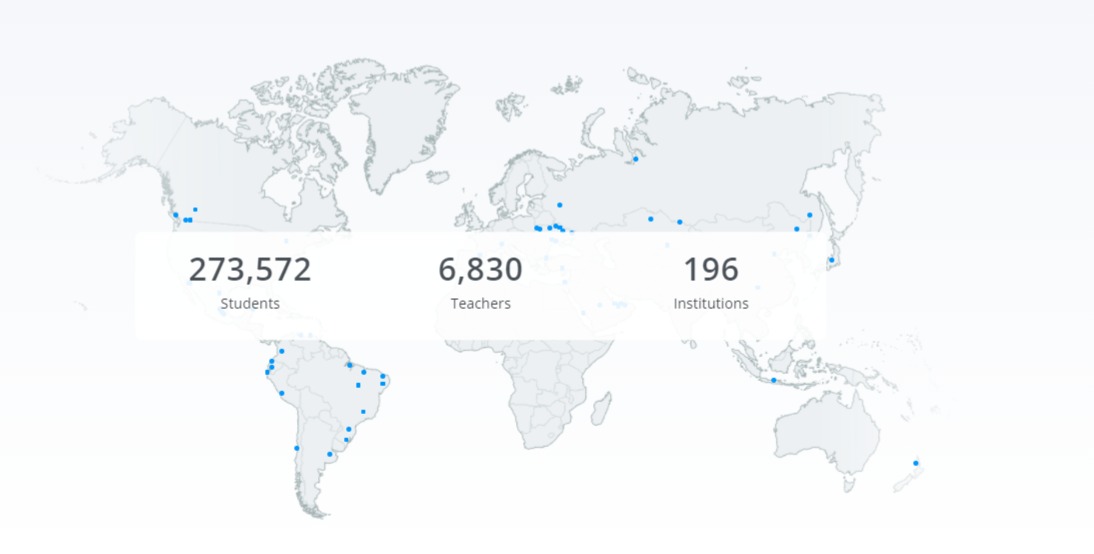 www.smrtenglish.com (smrt Global website)      
www.smrtenglish.cn  (smrt Mainland website)
Over the past few years, Little Mountain Learning Academy has been exclusively developing the smrt curricular (Early Elementary, Kids, and Youth). It is a complete set of K – Gr 12 international standard English courses.
The smrt curriculum is not only used by schools in the West Vancouver School District. It is also used by various high-end institutions in other countries. These include CEB private schools in Mexico, private schools and educational chains in China.
In addition, Little Mountain provides full professional training for smrt instructors. We are the sole licensee of the all-foreign small-class smrt Kids and Youth programs.
If you want to know more, please contact us or smrt English.
Our curriculum system connects the North American / International English standard system
A. North American English Literacy and Language Arts Course Guideline
B. English Education System in BC, Canada (Vancouver's Province)
C. CEFR (Common European Framework of Reference for Languages)
D. IELTS (The International English Language Testing System)
The smrt curriculum standards for Canada and international English education system schematics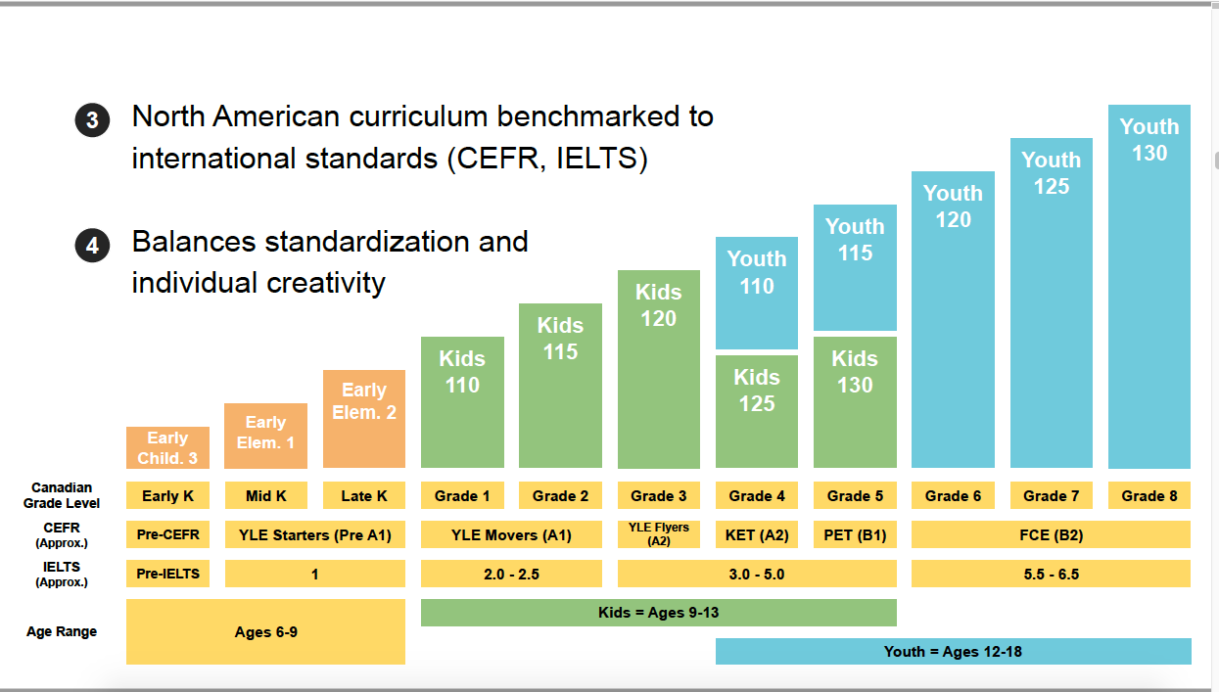 smrt Kids Course Overview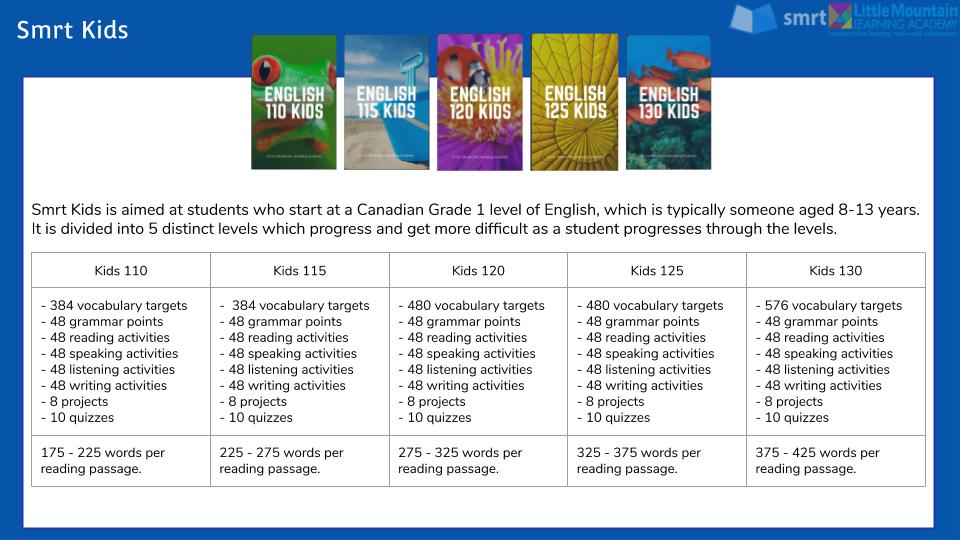 smrt Youth Course Overview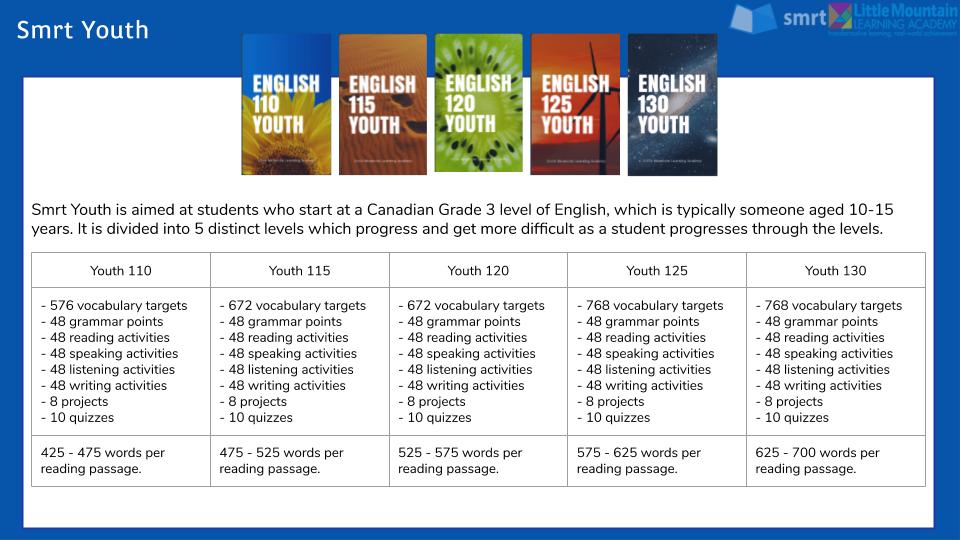 Referral Partners
Please direct any requests, regarding the following, to Ryan Tierney at ryan@lmacademics.com:
smrt curriculum
Other Canadian based curriculum development projects
Education partnerships with Little Mountain Learning Academy