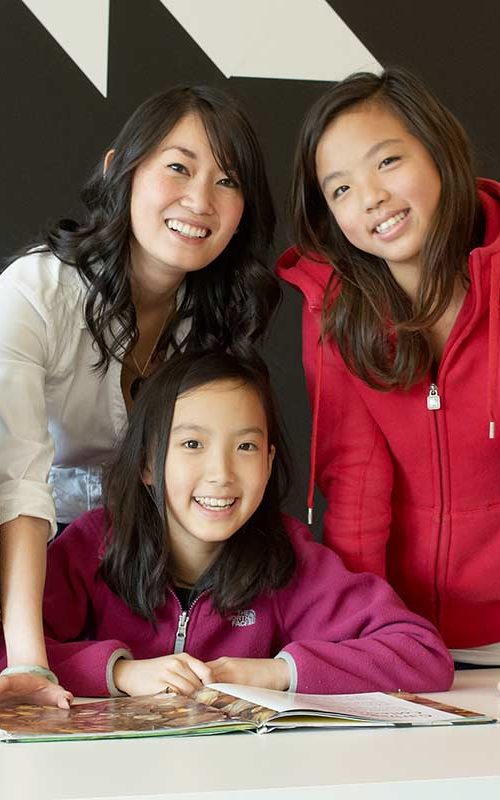 Little Mountain Learning Academy Enrolment Process
---
Inquiry
Please contact us to get some details of the programs that you are interested in and we are happy to answer them all!
Book an assessment
Our counsellors will communicate with you to book an one on one online / in-person assessment for the programs.
Get assessment result
Counsellors will contact you and email the assessment result. They will provide the most suitable personal study plan to you based on the result and the class schedule.
Confirm and pay
Once you confirm and pay the course payment, you complete the enrolment process.
Start Studying
Welcome to Little Mountain Learing Academy! Time to get you started on your pathway to success.