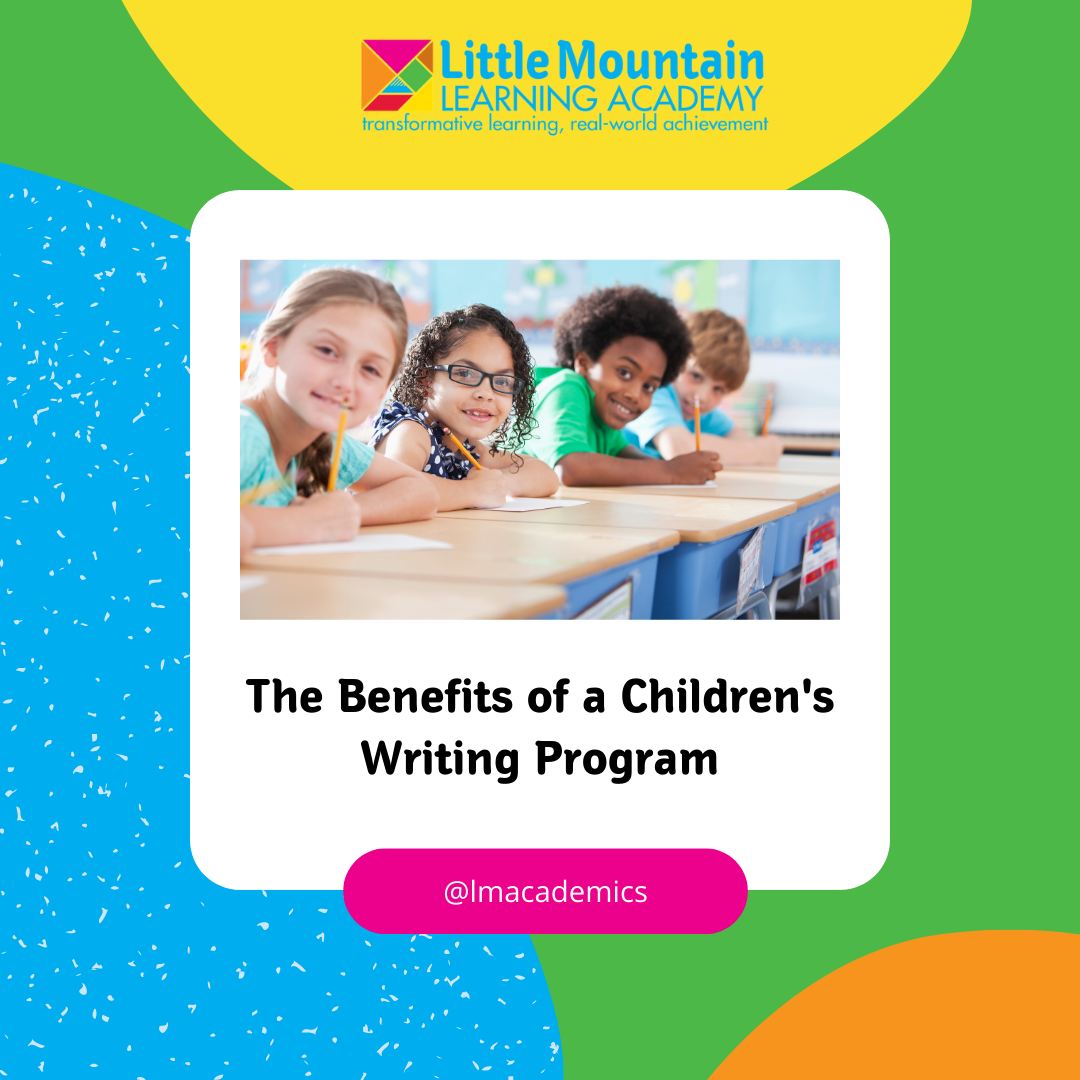 As parents, we all want the best for our children's growth and development. One powerful way to support their learning journey is by enrolling them in a children's writing program. Designed for students in grades 4 to 9, these programs offer a host of benefits that go beyond just improving writing skills.
First and foremost, such programs ignite and nurture your child's imagination. Through creative writing exercises, they learn to think outside the box, conjure up unique stories, and explore their creativity. This not only makes learning enjoyable but also enhances their ability to solve problems creatively.
Additionally, participating in writing programs significantly boosts language skills. As children engage with words and sentences in various contexts, their vocabulary naturally expands. They also develop a deeper understanding of grammar and sentence structure, which in turn strengthens their communication skills – a crucial asset for both academic and personal success.
Moreover, writing programs encourage kids to express themselves more confidently. As they see their thoughts taking shape on paper, their self-esteem grows. This newfound confidence extends beyond writing, positively influencing their overall self-assurance.
In a world dominated by digital communication, a strong foundation in writing is indispensable. Enrolling your child in a writing program equips them with the skills they'll need throughout their academic journey and into adulthood. From enhanced imagination to improved language proficiency, the benefits are both immediate and far-reaching. So why not give your child the gift of a children's writing program and watch their creativity and language abilities flourish?