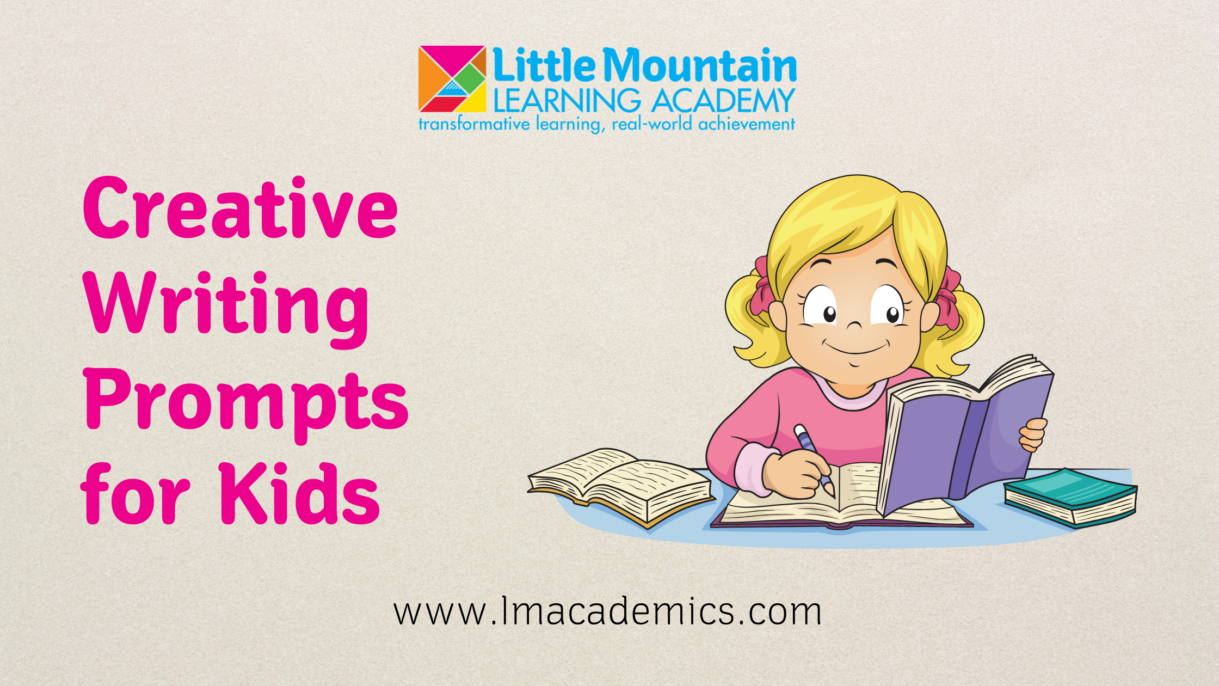 As parents, we all want our children to excel in school and develop important skills like writing. But let's face it, writing assignments can sometimes feel like a chore for kids. The good news is that there are plenty of creative ways to make writing exciting and enjoyable for your child. Here are some fun prompts and ideas to spark their imagination:
1. Story Starters: Begin a story with a sentence like, "On a mysterious island, I discovered a treasure chest." Encourage your child to take the story in any direction they like.
2. Character Adventures: Ask your child to invent a unique character, give them a name, and describe their adventures in a journal.
3. Letter Exchange: Encourage your child to write a letter to a fictional character from a book, movie, or even a historical figure. They can imagine the character's response too!
4. Picture Prompts: Show your child a picture, and ask them to write a story based on what they see. It could be a serene landscape or a quirky illustration.
5. Dream Journal: Have your child keep a journal by their bedside. They can write down their dreams and then turn them into fantastical stories.
6. Time Travel Tales: Explore history by asking your child to write a diary entry from a different time period. How would they describe a day in ancient Egypt or during the Renaissance?
7. Interview a Hero: Have your child interview someone they look up to, like a family member, teacher, or even a well-known personality, and write a profile.
8. Create Comics: If your child enjoys drawing, they can make their own comic book with dialogues and captions.
9. Recipe Stories: Ask your child to create a fictional recipe with a story about how it was discovered or its magical effects.
Remember, the key is to make writing enjoyable by tapping into your child's interests and creativity. Let them have fun with these prompts, and you might be surprised at the imaginative stories they come up with.
Our goal at Little Mountain Learning Academy is to encourage and motivate students to cultivate a lasting love for reading and writing.
Book an assessment today with Little Mountain Learning Academy.