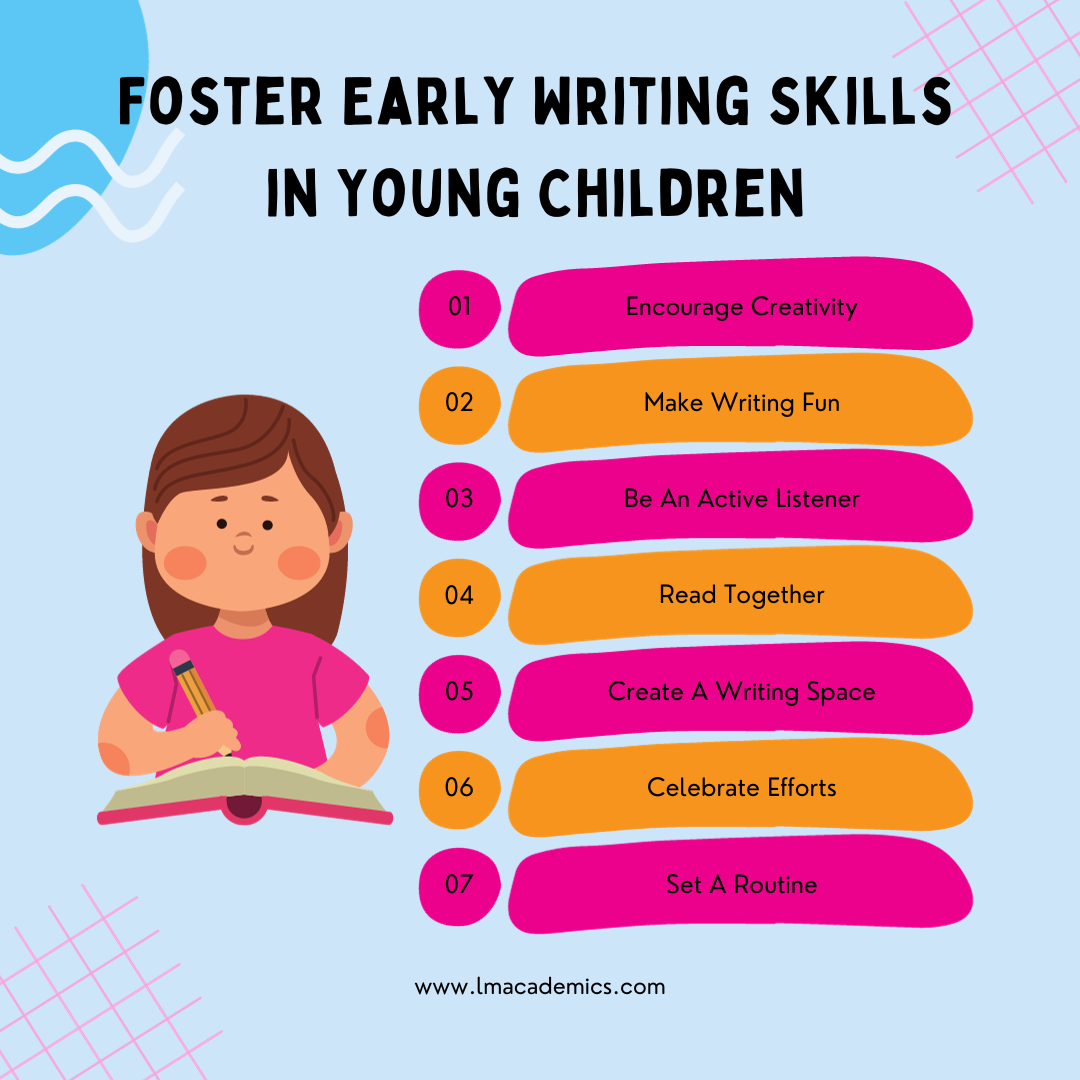 As parents, we play a crucial role in nurturing our children's development, especially when it comes to their early writing skills. From the first scribbles to crafting imaginative stories, here are some simple yet effective ways to support your pre-kindergarten to grade 2 students on their writing journey.
1. Encourage Creativity: Provide a variety of art supplies like crayons, markers, and paper to allow your child's creativity to flow freely. Let them scribble, draw, and experiment with different forms of expression.
2. Make Writing Fun: Transform writing into a fun activity by using games, prompts, and storytelling. Engaging themes and characters can ignite your child's enthusiasm for putting thoughts onto paper.
3. Be an Active Listener: When your child shares stories or ideas, listen attentively. This fosters their communication skills and boosts confidence in expressing themselves through writing.
4. Read Together: Reading regularly with your child exposes them to different writing styles and expands their vocabulary. Discuss stories, characters, and plots to enhance their comprehension.
5. Create a Writing Space: Dedicate a cozy corner with writing materials where your child can explore their thoughts. This space will make writing feel special and encourage them to practice more.
6. Celebrate Efforts: Celebrate every writing attempt, no matter how simple. Display their creations around the house to show that their words are valued.
7. Set a Routine: Incorporate short writing sessions into the daily routine. Consistency helps develop good writing habits and boosts their confidence over time.
Remember, the journey from scribbles to stories is a gradual process. By providing a nurturing environment, you're setting the stage for your child's writing skills to flourish and helping them discover the joy of expressing themselves through words.