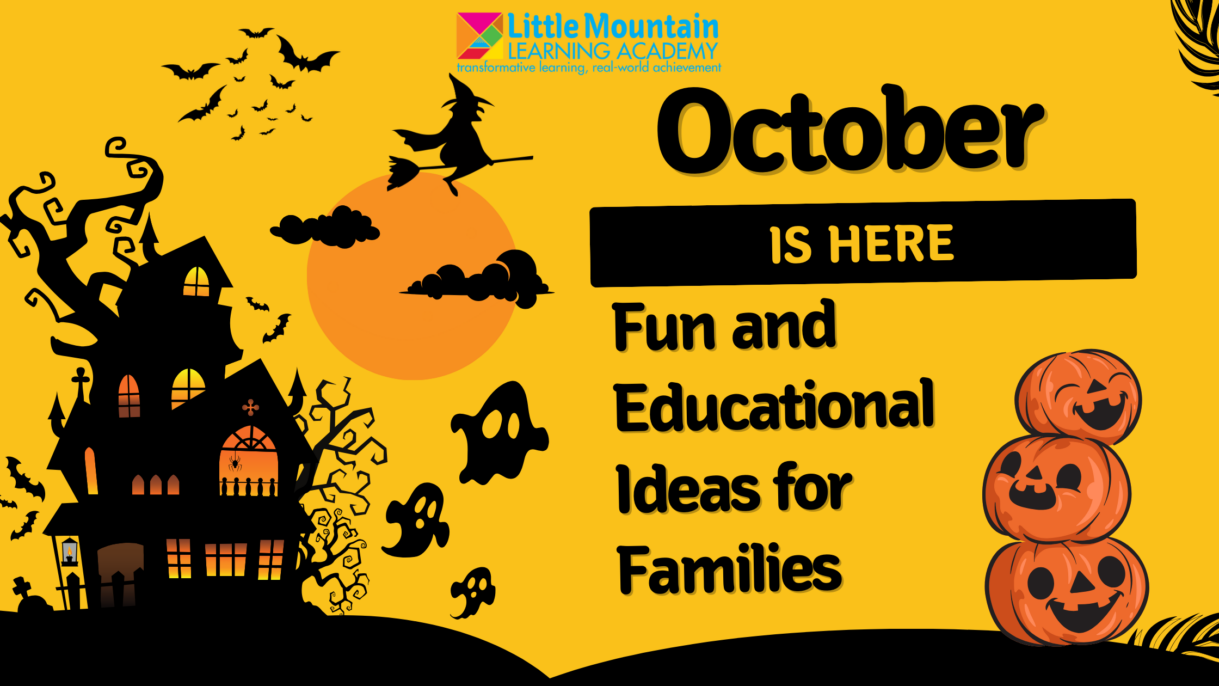 As the leaves change colours and the air turns crisp, October brings us a perfect opportunity to blend learning with fun for our kids. This fall, let's explore some exciting literacy activities that will not only ignite their love for reading and writing but also create cherished family moments.
1. Storytelling Around the Campfire: Gather around a campfire, whether it's a real one or a cozy indoor setup, and take turns sharing spooky or silly stories. Encourage your little ones to use their imagination and weave tales, fostering creativity and language skills.
2. Leafy Alphabet Hunt: Head outdoors and collect colorful autumn leaves. Write letters of the alphabet on them and have your child search for each letter while saying its name. It's a playful way to reinforce letter recognition.
3. Pumpkin Letter Matching: Carve out some pumpkins and create pairs of uppercase and lowercase letters on them. Challenge your kids to match the correct pairs. It's a hands-on way to practice letter matching.
4. Fall Poetry Time: Read and create poems inspired by the season. Encourage your children to describe their favorite autumn sights, sounds, and smells in their poems. It's a lovely way to enhance vocabulary and express feelings.
5. Spooky Reading Nook: Transform a cozy corner into a spooky reading nook with dim lights, blankets, and Halloween-themed books. Dive into stories about ghosts, witches, and pumpkins, making reading an exciting adventure.
These October literacy activities blend education and enjoyment, providing a great opportunity for family bonding while nurturing your child's reading and writing skills. So, grab your scarves and get ready for a month filled with literary delights!
Our goal at Little Mountain Learning Academy is to encourage and motivate students to cultivate a lasting love for reading and writing.