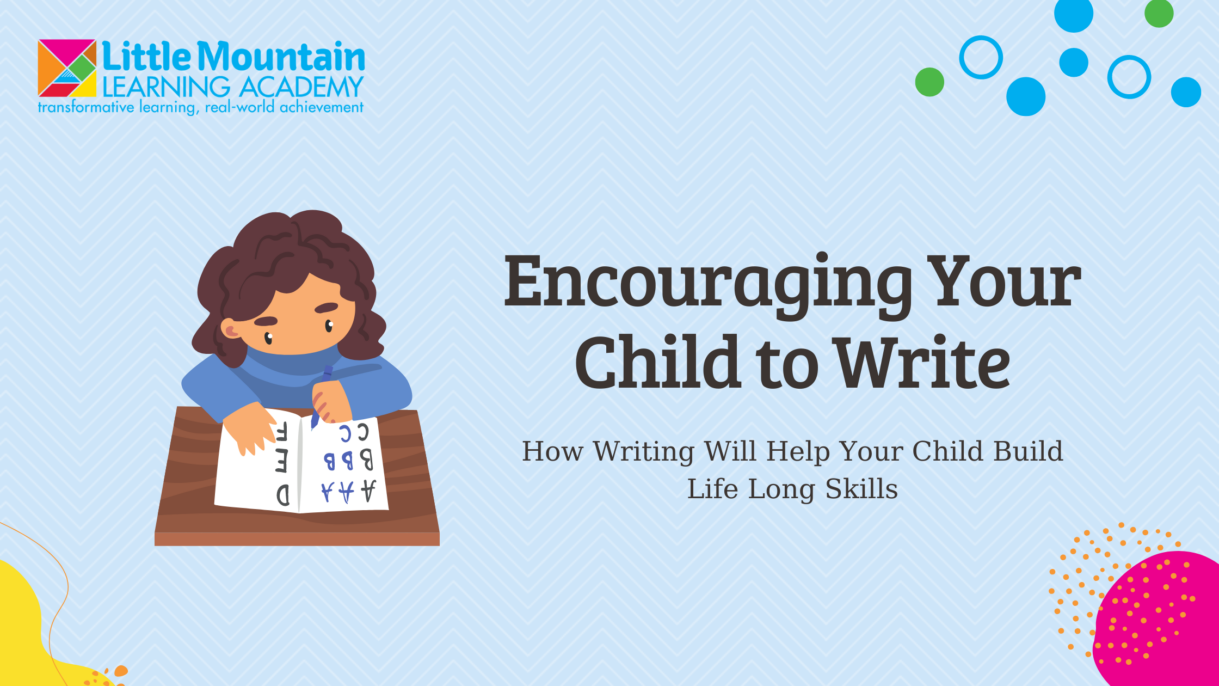 In a world brimming with screens and gadgets, there's an old-fashioned activity that continues to hold immense value for young parents and their children: writing. While the allure of technology is undeniable, encouraging your child to write has lasting benefits that go beyond pen and paper.
Writing isn't just about composing essays or stories; it's a gateway to self-expression and cognitive development. When kids jot down their thoughts, they're not just documenting words, they're shaping their ideas and emotions. This helps them understand themselves better and build emotional intelligence.
The benefits extend beyond emotional growth. Writing enhances communication skills. By putting words to their thoughts, children learn to articulate ideas clearly, a skill that's invaluable in school, friendships, and later, in their careers.
Additionally, writing nurtures creativity. Whether it's inventing fantastical tales or envisioning new worlds, children exercise their imagination through writing. This creativity can be an asset in problem-solving and thinking outside the box.
Furthermore, writing boosts learning. Whether it's a nature journal or a daily diary, the act of writing reinforces memory retention and comprehension. It's an active engagement with information, making learning more effective and enjoyable.
In a nutshell, encouraging your child to write isn't about producing future authors, but about fostering holistic development. It's a tool for introspection, clear expression, creative thinking, and effective learning. So, set aside the screens occasionally and provide your child with paper and a pen – the simple act of writing could shape a brighter future.