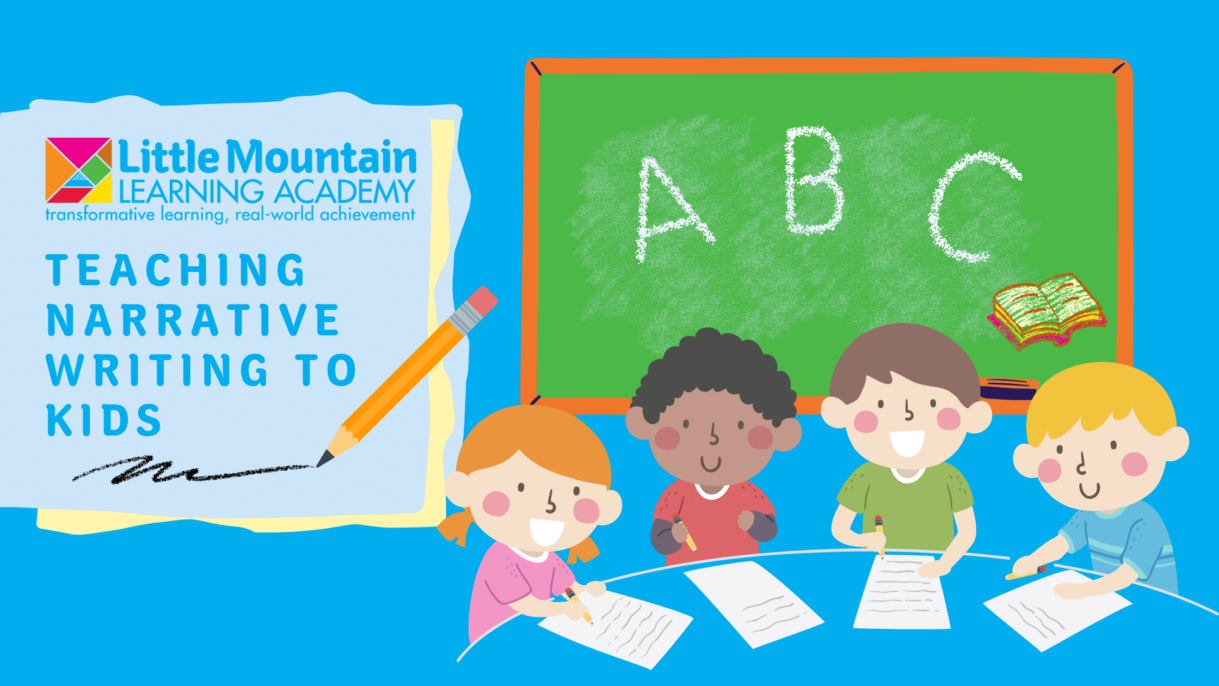 Storytelling is an essential skill that not only allows children to express their creativity but also helps them communicate effectively. Teaching narrative writing to kids can be a rewarding journey for both parents and students. Here are some tips to guide you through this enriching process.
1. Start with a Spark: Begin by encouraging your child to choose a topic or an event that genuinely interests them. This initial spark will fuel their enthusiasm throughout the writing process.
2. Outline the Adventure: Help your child create a simple outline for their story. This can be as straightforward as a beginning, middle, and end structure. It gives them a roadmap to follow.
3. Character Connection: Encourage your child to develop relatable characters. Ask them questions about their characters' thoughts, feelings, and motivations. This makes the story more engaging.
4. Show, Don't Tell: Teach your child to paint a picture with words. Instead of telling the reader how a character feels, encourage them to describe actions, expressions, and dialogue that reveal emotions.
5. Edit and Revise Together: Writing is a process. Sit down with your child to review and edit their work. Focus on improving grammar and sentence structure while preserving their unique voice. Don't over do it! It should still be a fun activity for them.
6. Celebrate Achievements: Recognize your child's progress and celebrate their completed stories. Display their work proudly, and consider sharing it with friends and family.
7. Read Aloud: Have your child read their story aloud. This not only helps with confidence but also allows them to hear how their words flow.
By embarking on this storytelling journey together, you can nurture your child's writing skills and foster their love for creativity and self-expression. Remember, the joy is in the adventure of crafting a story, not just the destination. Happy writing!
Our goal at Little Mountain Learning Academy is to encourage and motivate students to cultivate a lasting love for reading and writing.
Book an assessment today with Little Mountain Learning Academy.