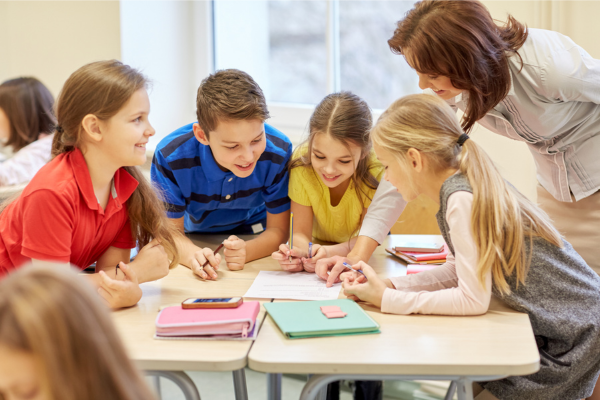 Nurturing a love for writing in children is like planting a seed that blossoms into a lifelong passion for self-expression and communication. To cultivate this skill in an enjoyable way, integrating fun and engaging writing activities is key. These activities not only make learning entertaining but also spark the imagination and creativity within young minds.
1. Story Starters Adventure
Provide kids with intriguing story starters and let their imagination take flight. Encourage them to build upon the initial idea, creating their own unique tales filled with characters, settings, and exciting plots.
2. Creative Journaling
Journaling is a fantastic way for kids to document their thoughts, experiences, and dreams. Set aside time for them to write about their day, express their feelings, or even invent a fictional diary entry from the perspective of a favourite character.
3. Collaborative Story Building
Foster teamwork and creativity by having kids write a story together. Each child contributes a sentence or paragraph, resulting in a collaborative masterpiece that showcases their combined imagination.
4. Imaginative Prompts
Present imaginative prompts like "If I could travel through time, I would visit…" or "Imagine a world where animals could talk…" These prompts inspire kids to think outside the box and craft unique stories.
5. Pen Pal Adventures
Pair kids up as pen pals and encourage them to write letters to each other. This not only improves writing skills but also teaches the art of communication and empathy.
6. Create a Comic Strip
Let kids illustrate their stories through comic strips. This visual form of storytelling encourages them to think about dialogue, pacing, and character expressions.
7. Rewrite the Ending
Choose a well-known fairy tale or story and have kids rewrite the ending. This activity challenges them to think creatively while putting their own spin on classic tales.
By infusing these exciting writing activities into their routine, children develop essential writing skills while having a blast. Remember, the goal is to ignite the writer within by fostering a sense of joy and curiosity about the written word.
At Little Mountain Learning Academy, we strive to help students develop a passion for writing through interactive, project-based learning. To learn more about our programs, contact us by clicking the button below.