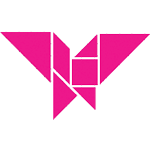 Early Literacy
K - Grade 2
This Early Literacy stream (Butterfly) is an efficient, systematic phonics program which enables Kindergarten to Grade Two aged children to begin reading and spelling with independence and accuracy. Butterfly aims to enable students to progress from a Kindergarten level of literacy to a Grade Two level within one school year.
Butterfly has four streams which each last for between 13 and 16 weeks, each promoting great learning habits for the future. These streams align with how children learn, ensuring that their developmental and academic needs are being met through purposeful resources and learning objectives.
The Butterfly curriculum is supported by best practice principles and research. In a small group setting, each child's learning becomes truly embedded, encouraging independence and mastery of English reading, writing and speaking. Alongside this, children gain confidence in presenting themselves and develop the key social skills that build a strong foundation on which their futures can take shape.
Learning Objectives
Level 1 & 2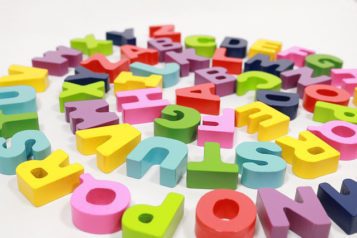 • Accurate letter formation for every letter
• Learn the 25 consonant sounds
• Learn the 5 short vowel sounds
• Read CVC words with accuracy
• Spell CVC words with accuracy
• Learn all 5 split digraph sounds
• Learn 10 long vowel digraph sounds
• Learn 4 new common consonant digraph sounds
• Read and spell 5 beginner sight words each lesson
• Begin to write learned words in simple sentences
• Read books which include newly learned sounds in context
Level 3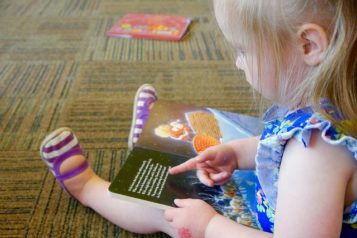 • Learn the remaining 5 vowel digraph sounds
• Learn the remaining 14 phonemes
• Read and spell 5 intermediate sight words each lesson
• Write sentences using accurate sentence punctuation and a wider range of words
• Read more complex books that include the full range of phonics sounds
Level 4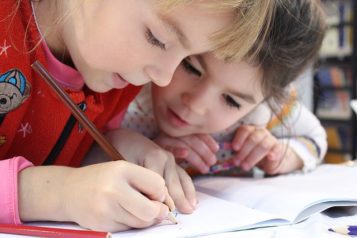 • Read theme-based book using all of the sounds
• Vocabulary and comprehension activities
• Develop social and study skills
• Read and spell 5 advanced sight words each lesson
• Write paragraphs with increasingly accurate spelling and punctuation