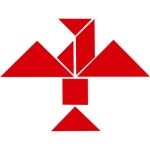 Literature & Composition (Gr8-9)
Little Mountain's Literature and Composition program, Eagle, has been designed to be the ultimate educational outlet for self-directed, self-motivated learners. Students in grades 8-9 who are working above their grade level can expect to enrich their academic reading and writing skills and accelerate their critical thinking skills through project-based learning. Over the course of two years, students in Eagle develop enhanced reading, writing, presentation, and research skills. Perhaps most importantly, however, students garner development toward critical thinking skills and are given opportunities to apply these skills to real-world issues and personal concerns.
In cohorts no larger than 6, students in the Eagle program should not expect to be lectured; rather, they will collaborate together and challenge each other to achieve their individual and group academic goals. Through exposure to a variety of topics and media from history, literature, and popular culture, students will wrestle with complex themes and attempt to solve them. Throughout these lessons, students are also expected to write at a high calibre and express themselves eloquently in debate and presentation. Students who successfully complete the Eagle program will be persuasive and engaging communicators who are adept at considering issues and solutions from multiple perspectives.
Learning Objectives
Eagle Level 1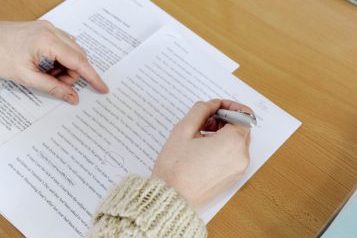 • Text: expand knowledge of current events and cultural and political events throughout history; perform well-rounded, unbiased, literary analysis.
• Composition: craft clear, unique, focused theses in the various modes of discourse; practice editing for style and language.
• Presentation: master fluency, engagement, and poise in various forms of presentation and debate.
• Media Literacy: hone independent research skills; assess the validity of sources of information.
Eagle Level 2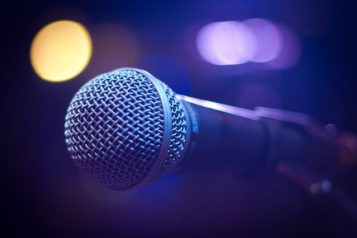 • Text: assess and analyze theories about complex concepts, such as existentialism, political structures, and literary theory through a variety of literary forms and genres.
• Composition: master confidence and fluency in the various modes of discourse.
• Presentation: confidently discuss controversial issues in both formal and informal environments; prepare and present focused theses.
• Media Literacy: analyze primary and secondary sources of information; properly credit valid sources of information using MLA style formatting.