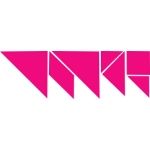 Early Literacy – Preschoolers
This Early Literacy stream provides preschool aged children with varied opportunities to meet a range of key early learning goals and jumpstart their academic journey. Classes are 1.5 hours in length and occur twice a week. This stream supports young children in gaining a solid foundation on which to build all of their future learning in a friendly and engaging environment.
Our in-house curriculum supports children in developing their communication, language and literacy skills through specifically designed exploration, play and focussed activities. This stream will also work to enhance the holistic personal, social and emotional development of each child. It recognizes the importance of feelings of well-being and belonging, while encouraging engagement with others, a range of materials, and the wider world. Each student will receive individualized attention from teachers who are trained in the best practices of early childhood.
By the end of this program, students will have gained a higher level of linguistic, socio-emotional, and practical intelligence so that they can reach further success in our Early Literacy stream for Kindergarten to Grade Two children, school and beyond.
Program Highlights
Level 1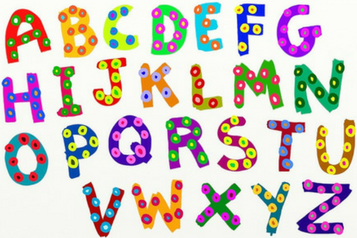 • All upper and lower case letters
• Beginning sounds and simple blending
• Learn high-frequency  new vocabulary
• Theme based entry level conversational phrases
• Social and emotional development to support independent learning
Level 2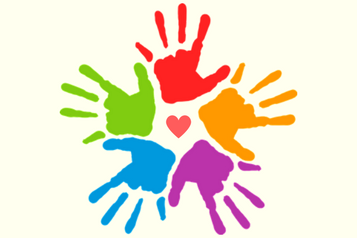 • Beginning and ending sounds
• Introduction to short vowel sounds and CVC word recognition
• Introduction to simple sight words
• Social and emotional development to support independent learning
• Theme based basic conversational phrases
Fill Out the Form Below to Request an Assessment