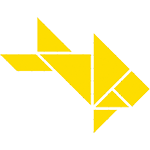 ESL Program
Grade 3+
Our ESL Program – the Fish stream at Little Mountain Learning Academy is designed to support English Language Learners in their journey towards English proficiency. The objective is to enable students to develop from the early stages of English language acquisition, to being able to access and thrive in mainstream Canadian classes.
By working on vocabulary, listening, speaking, reading, grammar, and writing in a fun and engaging environment, students in the Fish stream make great progress towards mastery of the English language. Our Fish stream has 8 levels. These 8 levels are divided into 3 main learning levels titled Foundation, Core, and Transition. These units have different components that aim to support students in practicing and learning English beyond basic repetition and memorization.
The Fish curriculum can be accessed through the smrt platform. It is an online platform that allows students to safely access our core materials. By using smrt, the students become more familiar with working online and with technology while simultaneously developing their English fluency skills.
Learning Objectives
Foundation 0 | 1 | 2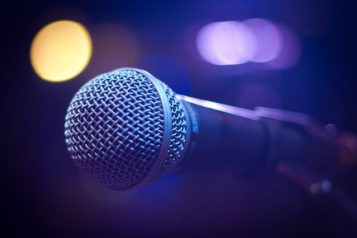 Lessons in the first three levels are guided by strong visuals that spark interest. These visuals reinforce understanding and encourage speaking. 
These levels allow students to: 
• Develop the skills required for simple everyday communication. The students will learn the vocabulary required to communicate ideas and opinions. 
• Engage with interesting thematic topics.
• Be introduced to the basic fundamentals for reading, grammar, vocabulary, listening, speaking, and writing.
Core 3 | 4 | 5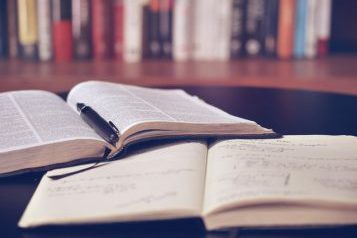 At the three core levels, the students are relying less on visual guides. The readings and other exercises depend on a strong understanding of vocabulary and grammar concepts. 
At levels 3, 4, and 5:
• The readings continue to be of high interest with low readability.
• The engaging topics strengthen reading and reading comprehension skills.
• The students are introduced to additional grammar skills while applying them in both speaking and writing.
• The students develop better speaking and listening skills.
• More vocabulary and writing skills are introduced and applied.
Transition 6 | 7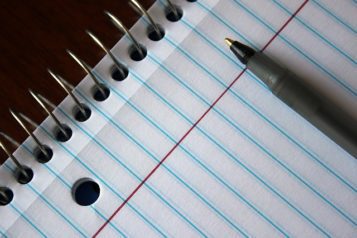 These two transitional levels of Fish aid in the successful transition out of ESL. 
At the transitional levels: 
• Students focus on increased communication in written and oral form with high interest topics and tasks.
• Grammar structures and vocabulary become more abstract and take multiple meanings.
• Unit projects stimulate independent thinking for personal and academic purposes.
• The students read about global issues and what it could mean for the future of humanity. They are challenged to think critically and to come up with solutions.