Academic Reading & Writing (Gr1-4)
This academic reading and writing course (Hare) is designed for Little Mountain's young high achievers who are between Grade One and Grade Four. Each weekly lesson is 1.5 hours long, during which the children will develop their critical thinking, awareness of global issues, and knowledge and application of key English skills.
Through a wide range of engaging units, students will build vocabulary and hone their English writing skills by reading and responding to a variety of fiction and non-fiction texts. They will also learn to present, discussing insightful and thoughtful questions through project-based learning. Through novel study, students will learn to analyze and critique fiction, pushing their comprehension of texts further.
By the end of the Hare program, students will have become more independent, and able to produce high quality, more sophisticated written work enhanced by a greater understanding of the features and purposes of English.
Learning Objectives
Hare Level 1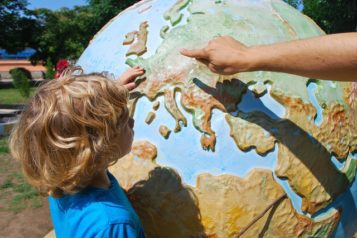 • Reading: Theme-based fiction and non-fiction books
• Writing: Sentences, non-fiction reports and stories
• Spelling, Grammar and Punctuation: Nouns, verbs, adjectives and sentence punctuation
• Further Skills: Presentation, research and debate
Hare Level 2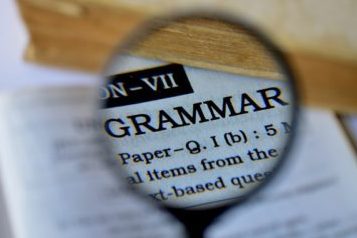 • Reading: Longer and more complex theme-based fiction novel studies and non-fiction books
• Writing: Paragraphs, reports, narratives, articles and persuasive texts
• Spelling, Grammar and Punctuation: Adverbs, paragraphing, tenses, speech marks and time conjunctions
• Further Skills: Presentation, research, and critical thinking
Hare Level 3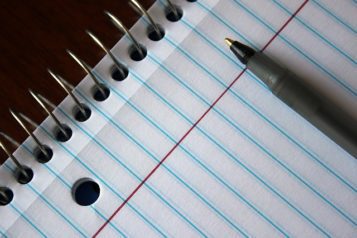 • Reading: Challenging theme-based fiction novel studies and non-fiction books, inferential comprehension
• Writing: Multi-paragraph written pieces, poetry, multi-genre narratives, articles and persuasive texts
• Spelling, Grammar and Punctuation: Alliteration, adverbs, apostrophe and comma usage, prepositions, pronouns, similes, plurals, syllables
• Further Skills: Understanding of global issues, research and note-taking, debate, presentation, and critical thinking