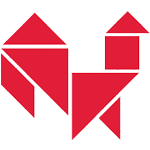 Literature & Composition (Gr5-7)
For students wishing to challenge their language arts skills, Little Mountain has developed a Literature and Composition program: Rooster. Students in grades 5-7 who are working above their grade level can expect to enrich their academic reading and writing skills and accelerate their critical thinking skills through project-based learning.
Over the course of two years, students in Rooster develop enhanced reading, writing, presentation, and research skills. Perhaps most importantly, however, students garner development toward critical thinking skills. Rooster classes are comprised of cohorts no larger than 6, allowing students to study in a collaborative, engaging, and challenging environment, where they are exposed to lessons from history, current events, popular culture and classic novels.
Throughout these lessons, students are expected to write at a high calibre and express themselves eloquently in debate and presentation. The outcome of study in this program is confident students who are well-equipped to succeed in any North American secondary academic program.
Learning Objectives
Rooster Level 1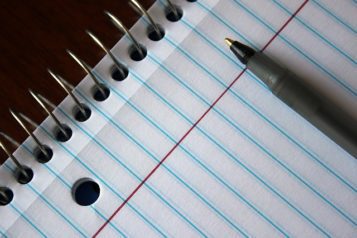 • Text: build awareness of current events and cultural and political events throughout history; learn to identify literary devices; perform literary analysis.
• Composition: refine academic writing skills; hone confidence and fluency in the modes of discourse.
• Presentation: advance fluency, engagement, and poise in various forms of presentation and debate.
• Media Literacy: build research skills; practice academic honesty.
Rooster Level 2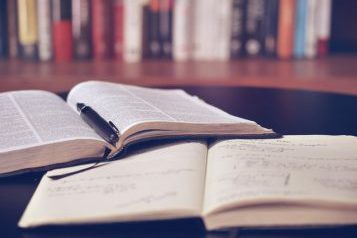 • Text: explore complex concepts, such as existentialism, political structures, and literary theory through a variety of literary forms and genres; analyze literary devices and author's purpose in a variety of literary forms.
• Composition: targeted writing assignments; editing for style and authorial voice.
• Presentation: confidently discuss controversial issues in both formal and informal environments.
• Media Literacy: complete independent research to support a clear thesis; credit sources of information using MLA style formatting.