Tutoring Service – Academic Support
Little Mountain recognizes that students are facing challenges and high workloads, which can cause stress and feelings of being overwhelmed. In order to support these students to organize themselves and develop effective study habits, we have designed a study skills development service. This aims to provide students with practical and purposeful ways in which to better cope with the demands placed upon them, encouraging access to greater success in their studies.
Many students would also benefit from help with their homework from school or from other classes. It can be difficult for students to work independently and with success on certain homework tasks. Our teachers are here to support students with assignments beyond Little Mountain's curriculum.
As with all of our tutoring services, students work in small groups of a maximum of three with each student being given personalized support from their teacher. Regular assessment and feedback ensure each student is always supported and challenged, while being fully aware of how they can develop further.
Learning Objectives
Study Skills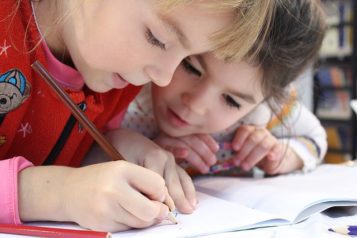 • Supportive techniques to benefit classwork, homework, and test revision
• Effective study methods that suit a range of learning styles
• Discover preferred learning approaches
• Use of mind maps, flow charts, and mnemonic devices
• Manage anxiety
• Subject-specific tips and advice
Homework Help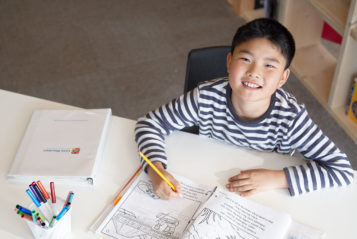 • Specific support from teachers on a range of subjects
• Get the most out of homework activities
• Achieve greater success in concepts being taught at school and in other classes
Interested? Fill out the form below