Summer is a great time for kids to play outside, have fun, take trips, and relax. However, it's also a time when kids can forget important English language lessons they learned during the school year. Summer learning loss can be especially damaging for beginner ESL students, because regular practise is a key component to building proficiency, establishing strong study habits, and gaining confidence.
Fortunately, there are plenty of fun summer activities parents can use to encourage language learning at home and while travelling.
Read on to find out which creative solutions would work best for your kids!
Fun ESL Activities to Try at Home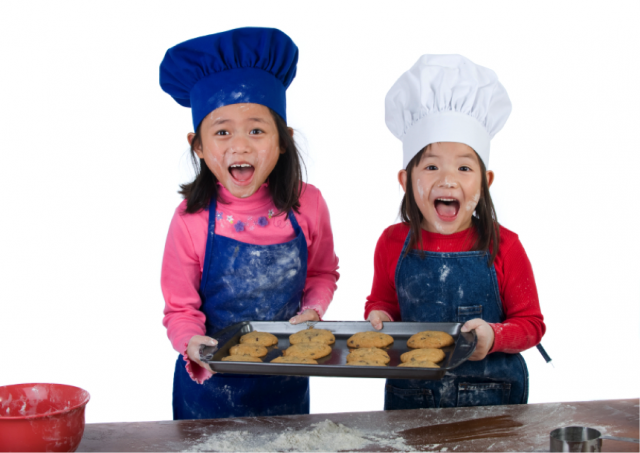 There are plenty of activities to do around the house this summer that are fun for your kids AND help support English language learning. You can try a new recipe together – like homemade ice cream or cookies – and read through the English instructions together as you go.
Or you could send your kids on a scavenger hunt. Ask them to collect objects around the house that start with the same letter (and see how many rocks, raisins, and rainbow stickers they can find!). Or, try a family challenge and see if you can make your way through the alphabet and find one thing around the house for each letter. An alphabet scavenger hunt is a great way to practise phonics for kids.
Other fun summer activities include:
• making puppets together and then putting on a puppet show in English
• playing English charades or Pictionary on a rainy summer day
• learning to sing a song in English together
Practise English While on Family Vacation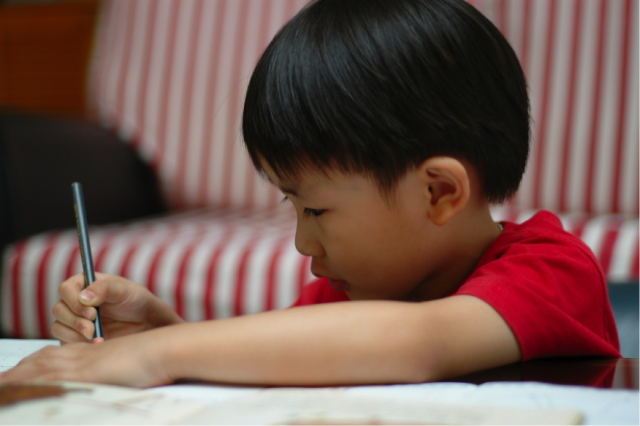 Family vacations are a great opportunity for English language learning for kids. Try researching fun destinations together in English, or take a tour of a famous site with an English guide.
You can even ask your child to take pictures during the trip and write English captions describing each one. They can upload their pictures and captions online to a family blog, or create a scrapbook of vacation memories.
Summer Reading for ESL Learners of Every Age
Summer is a perfect time to relax with a good book – and there are plenty of options out there for kids of every age, and with every level of English language proficiency.
Graphic novels and comic books offer a combination of pictures and text that help ESL learners understand the story while building new vocabulary. Full of fun images, these books won't overwhelm reluctant readers with huge blocks of text.
Staying close to home? Try visiting your local library. Many libraries host story times and reading circles for kids – and may even provide a fun activity afterward. This is a great option for English language learners because hearing the words spoken out loud can be really helpful for understanding meaning and improving pronunciation.
---
Are you looking to enrol your child in an after school English program this summer? Call us now at 604-221-2363 to learn more about our summer offerings.