---
Little Mountain Gauss Preparation Course
---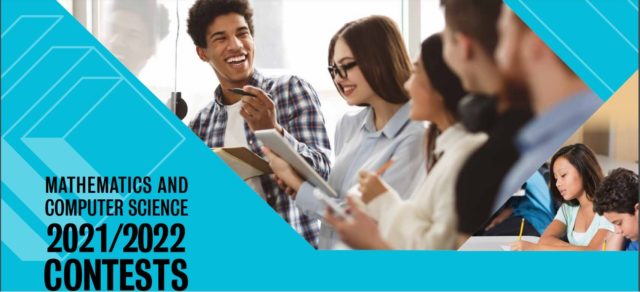 ---
Participating in Gauss Mathematics Contests is held annually by the University of Waterloo to help students develop invaluable skills, discover their love for mathematics and computer science, and develop critical thinking skills.
While the contest is designed to encourage participation, the University of Waterloo will also recognize top-performing students.
Little Mountain will be hosting the contest for the second time on May 18th, 2022.
By joining Little Mountain's Gauss Preparation course, students will be able to take away more from the experience. Our Gauss Preparation course will be available for students in live-online classes and in-person.
Our preparation courses include 3 critical stages
---
Stage 1: Pre-contest (October 15 to December 17)
This stage enables students to gain knowledge whilst identifying current gaps in their skills.
Stage 2: Gauss contest preparation (January 7 to May 13)
This stage teaches students valuable skills to build knowledge and confidence going into the contest.
Stage 3: Post contest (May 20 to June 24)
This stage allows students to reflect on the contest and identify what they can improve upon.
---
Contact us for more information and register for the Gauss Preparation Course!
For more information on Gauss, please visit https://cemc.uwaterloo.ca/contests/gauss.html