Holistic English Grade 8 – 12 Programs
Since 2004, Little Mountain has built the foundation of a holistic classroom environment. Most importantly, our in-house curriculum integrates Grammar, Vocabulary, Reading and Writing, Speaking and Listening.
After a thorough placement assessment, students are placed In small groups of a maximum of six. Their fellow learners will be of a similar age and ability.
This enables students to actively take part in their own learning. Students engage with varied, project-based learning tasks. Our students benefit from personalized guidance from their passionate and skilled teacher.
Our Holistic Grade 8 – 12 English Programs offer something different to other after school academies.
A holistic model supports academic and leadership skills. These cultivate independence and a passion for life-long learning.
Collaborative Teamwork
Critical Thinking
Creative Expression
Presentation Skills
Academic Reading and Writing
Develop structured essay writing on a range of engaging subject areas
Respond to high-quality nonfiction novels through creative writing tasks
Learn and use new vocabulary in speaking and writing
Gain skills in speaking, presentation, research and critical thinking through project-based learning
Advanced Academic Reading and Writing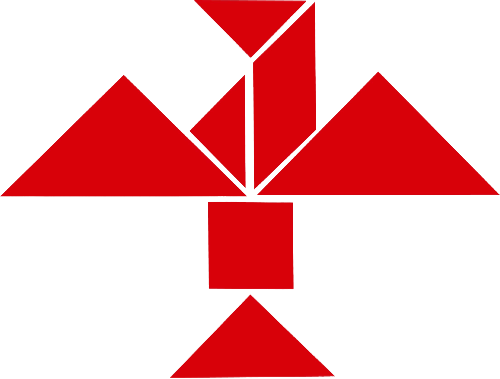 Master English essay writing to develop editing for format, style, and authorial voice
Read to assess and analyze theories about complex concepts through a variety of literary forms and genres
Confidently speak on a range of topics through preparing and focused presentations
Apply English learning through research to support a clear thesis, finding and utilizing primary and secondary sources of information
High School English
Grade 10 – 12
English essay writing assignments in the various modes of discourse that address relevant and tangible issues; refine editing for style and language
Read and critique theories about complex concepts through a variety of literary forms and genres; connect literary themes to observed individual and social human behaviors
Confidently and tactfully speak on a range of topics through preparing and focused presentations
Apply English learning through research to support a clear thesis, finding and utilizing primary and secondary sources of information to support original ideas
ESL/ELL Programs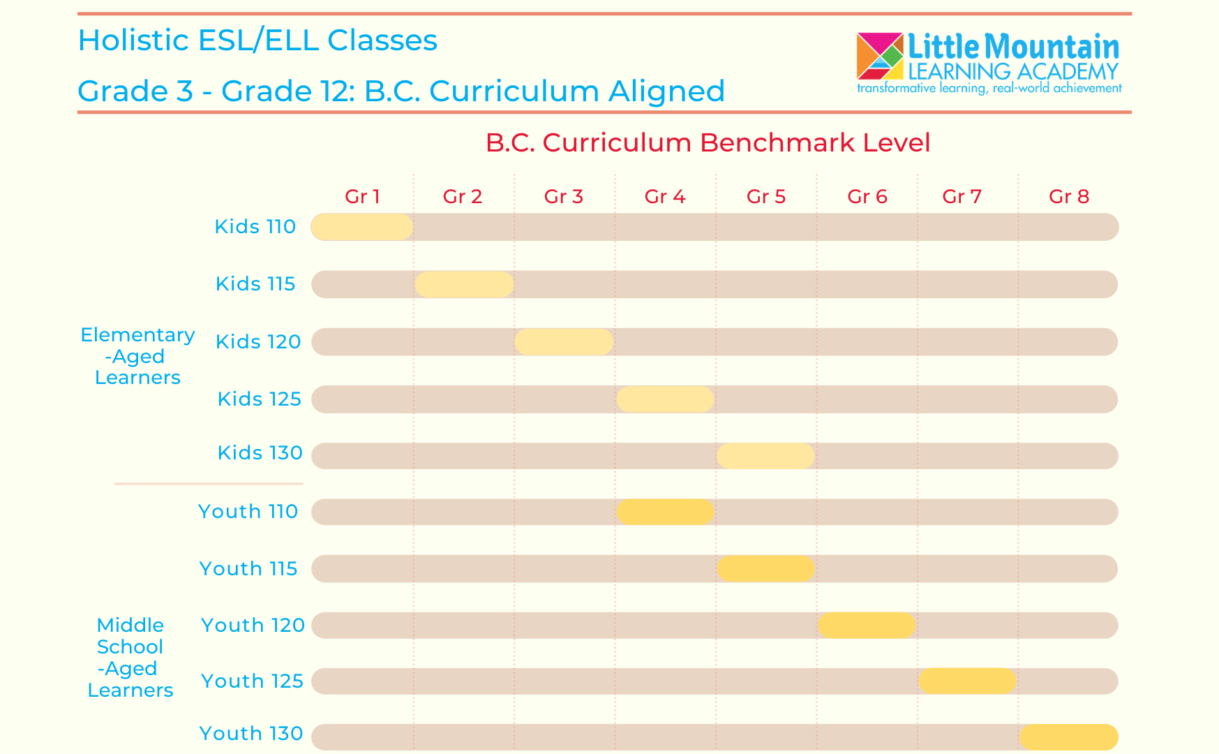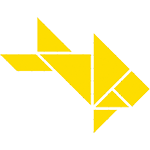 Small group English learning and English online programs for all levels of ESL/ELL learners
Engaging and challenging topics develop reading fluency and more advanced comprehension skills
Focussed grammar and vocabulary activities and relevant English worksheets for improved writing accuracy and depth
Conversational English and speaking and listening skills development