Holistic English Pre-K to Grade 7 Programs
Our Pre-K to Grade 7 English programs offer something different to other after school academies.
Since 2004, Little Mountain has built a strong, holistic classroom environment. Our in-house curriculum brings together Grammar, Vocabulary, Reading and Writing, Speaking and Listening.
After a thorough assessment, students are placed in small groups of a maximum of six. Their fellow learners will be of a similar age and ability. This enables students to actively take part in their own learning. Students engage with varied, project-based learning tasks. Our students benefit from personalized guidance from their passionate and skilled teacher.
Our holistic model supports academic and leadership skills. These cultivate independence and a passion for life-long learning.
Foundational English Language Skills
Collaborative Teamwork
Critical Thinking
Creative Expression
Presentation Skills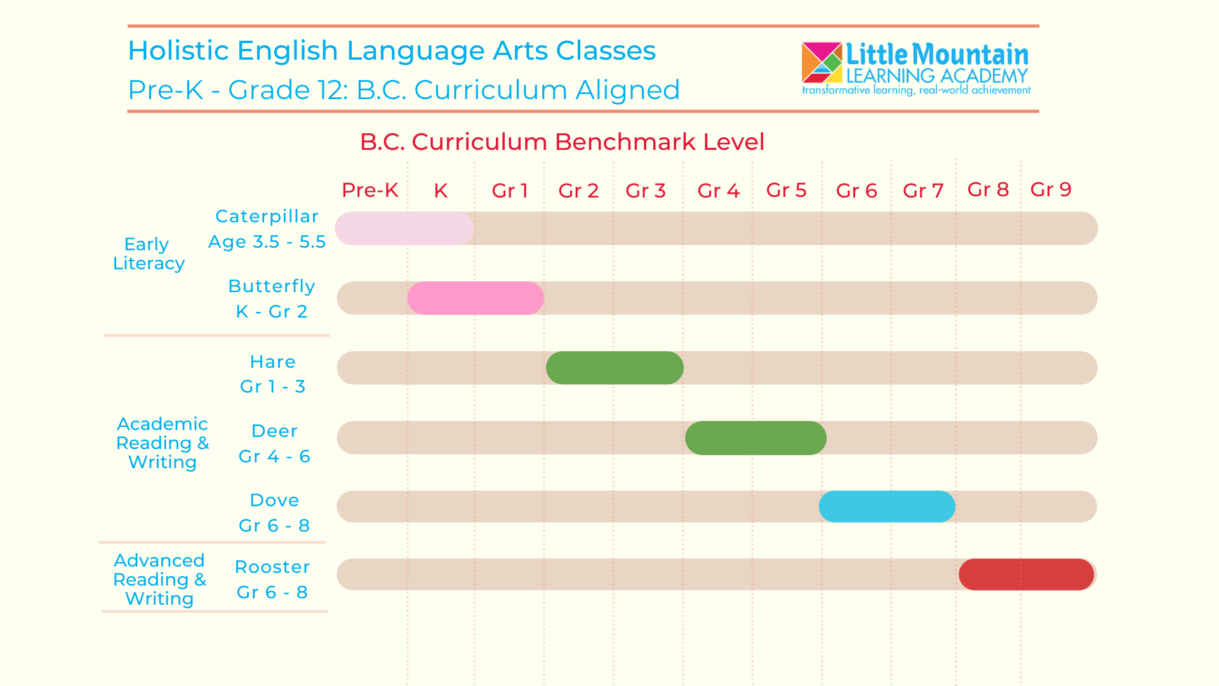 Early Literacy

Preschool learning of phonics sounds
CVC word reading and spelling through systematic phonics
English vocabulary for conversation and understanding
Social and emotional development for independent learning
Butterfly
Kindergarten – Grade 2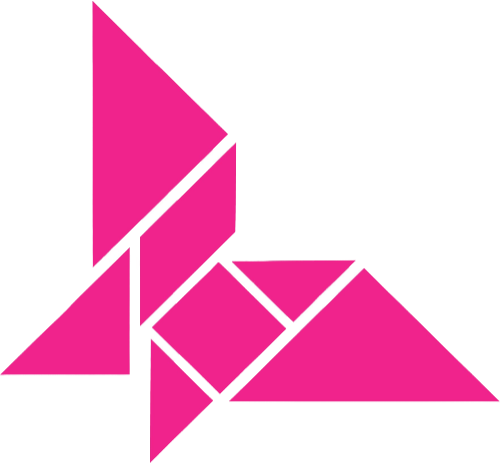 Systematic learning of all English phonics Sounds
Discuss, understand and explore stories and themed books to build vocabulary
Read and spell with accuracy and independence


Academic Reading and Writing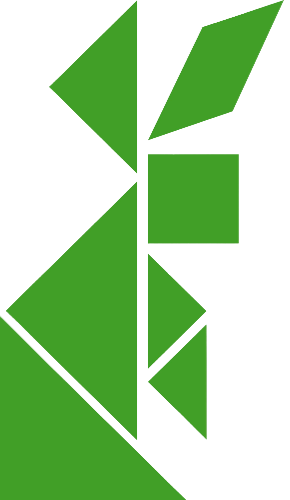 Read fiction and non-fiction books for vocabulary and understanding
Write sentences and paragraphs in a range of formats
Spelling, grammar and punctuation learning tasks
Develop speaking, presentation, research and critical thinking skills through project-based learning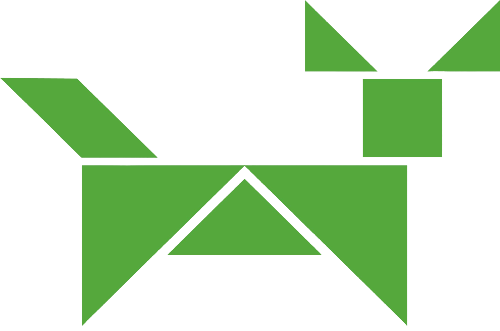 Be introduced to essay writing on a range of engaging subjects
Improve creative writing by learning and using a range of techniques
Build vocabulary and comprehension by reading many high-quality texts
Speak confidently in presentations and develop critical thinking through project-based learning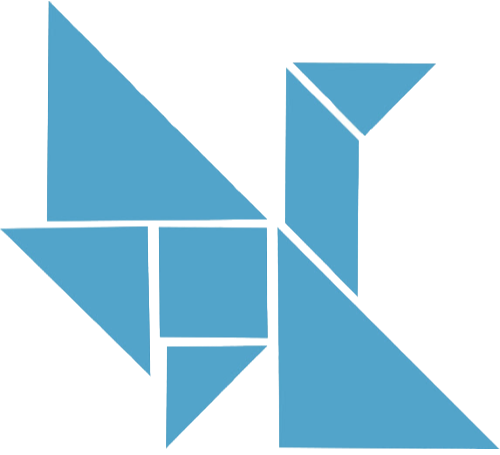 Develop structured essay writing on a range of engaging subject areas
Respond to high-quality nonfiction novels through creative writing tasks
Learn and use new vocabulary when speaking and in writing
Gain skills in speaking, presentation, research and critical thinking through project-based learning


Advanced Academic Reading and Writing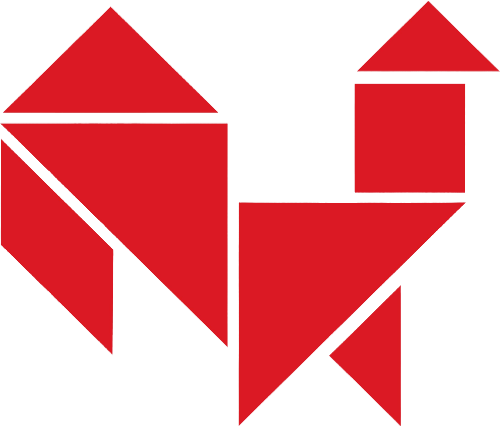 English essay writing to develop editing for format, style and authorial voice
Explore a range of literary forms, and analyze literary devices and author's purpose
Confidently speak on a range of topics through presentations
Apply English learning through research to support the student's own writing


ESL/ELL Programs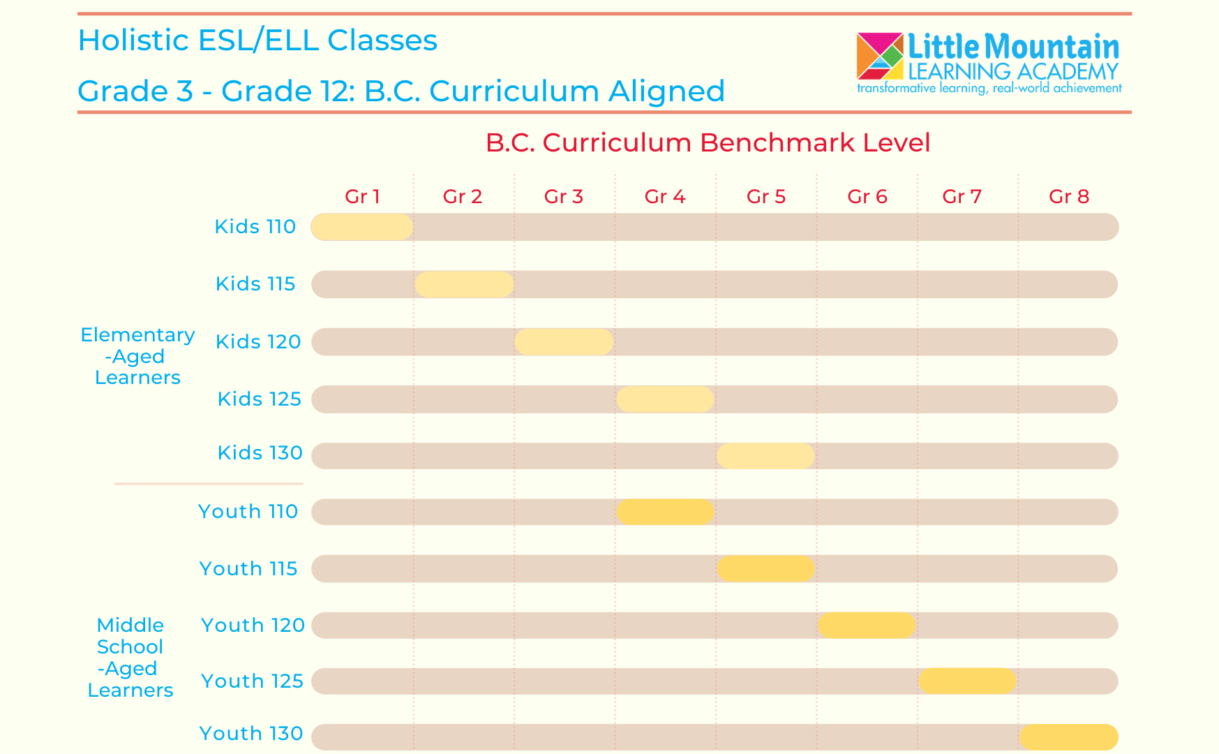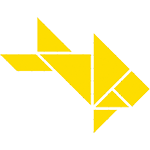 Small group English learning and English online programs for all levels of ESL/ELL learners
Engaging topics develop reading fluency and comprehension skills
Focussed grammar and vocabulary tasks and relevant English worksheets for improved writing accuracy
Conversational English and speaking and listening skills development